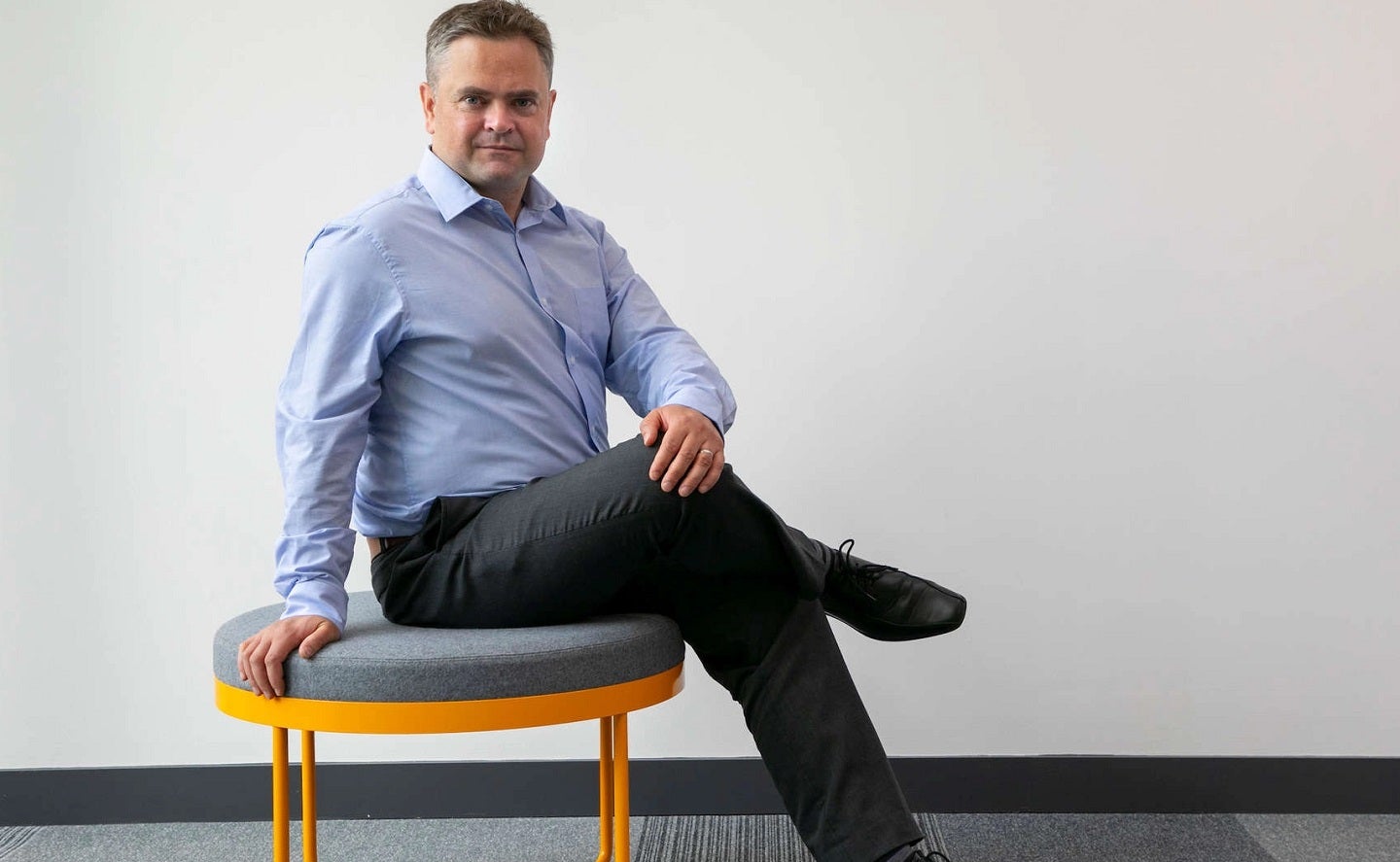 Tay Therapeutics, a spin-off firm from the University of Dundee in the UK, has signed a licensing deal with VYNE Therapeutics for the development of its oral bromodomain and extra-terminal domain (BET) inhibitor as a possible treatment for immune-inflammatory and fibrotic disorders.
Tay will receive $50m in upfront and milestone payments, along with royalties.
VYNE will have the exclusive rights to develop the oral inhibitor, TAY-B2 (VYN202).
TAY-B2 has previously shown its potential for anti-inflammatory and anti-fibrotic effects in preclinical models. This has enabled VYNE to exercise the option to advance its development to treat key immuno-inflammatory conditions with high unmet requirements.
The most recent deal comes after Tay licensed TAY-B1 to VYNE in 2021.
The out-licensing of both BET inhibitors of Tay means that the firm will receive potential milestone revenues of more than $65m, in addition to up to 10% of tiered royalty payments of net sales per year.
Tay Therapeutics CEO Dr Andrew Woodland stated: "The second deal with VYNE is the culmination of two years of discovery and development of BET inhibitors with differentiated selectivity and safety profiles.
"I am delighted for the Tay team and consider VYNE ideally placed to continue developing and maximising the value of the BET inhibitor projects.
"This deal further validates Tay's business model of growing organically using revenues to support development activities, with around £6m received in upfront and milestone payments from the VYNE collaboration to date."