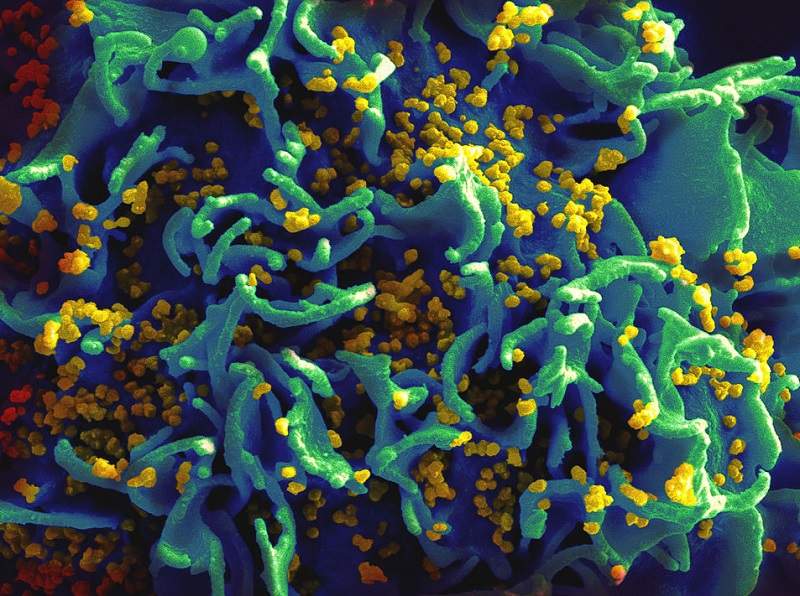 TCR2 Therapeutics has announced the completion of an oversubscribed Series B financing round of $125m.
The company is developing a novel class of T-cell therapies designed to treat solid tumours and blood cancers.
The money will be used to fund its two lead T-cell programmes, including the company's solid tumour programme. Funding will also finance TCR2's pipeline, including two other programmes, immune cell enhancements and allogeneic technologies.
TCR2'S T-cell programmes target mesothelin, a protein expressed in high levels by some cancers including ovarian and pancreatic cancer. The treatments developed by the company are designed to combat some of the shortcomings of other T-cell therapies such as CAR-T or T-cell receptor therapies, which cannot target solid tumours or need human leukocyte antigens (HLAs) to work.
In 2017, the company released data showing that its solid tumour therapy demonstrated superior persistence and anti-tumour activity compared with CAR-T cells in preclinical models.
CEO of TCR2 Dr Garry Menzel said: "We are delighted to have such a strong group of investors as we transition into a clinical-stage company. They have recognised our unique ability to target both solid and haematological cancers using a TCR approach that is not HLA dependent. The diversity of our new investor base is a reflection of the increasing globalisation of cell therapy, and this financing gives us important partners who can help with our strategy in both the United States and China."
The financing was co-led by Shanghai-based 6 Dimensions Capital and Curative Ventures, and new investors included including Redmile Group, ArrowMark Partners, MPM Capital and Hillhouse Capital Group.
MPM co-founder and chairman of the board of TCR2 Dr Ansbert Gadicke said:"TCR2 has made rapid progress since it emerged from stealth mode in December 2016. The demand we received for this financing is a testament to the calibre of the differentiated approach and world-class team we have assembled."
Series B financing is the second round of financing for a business through any type of investment including private equity investors and venture capitalists.
TCR2 hopes to take its two lead programmes to proof-of-concept by 2021.