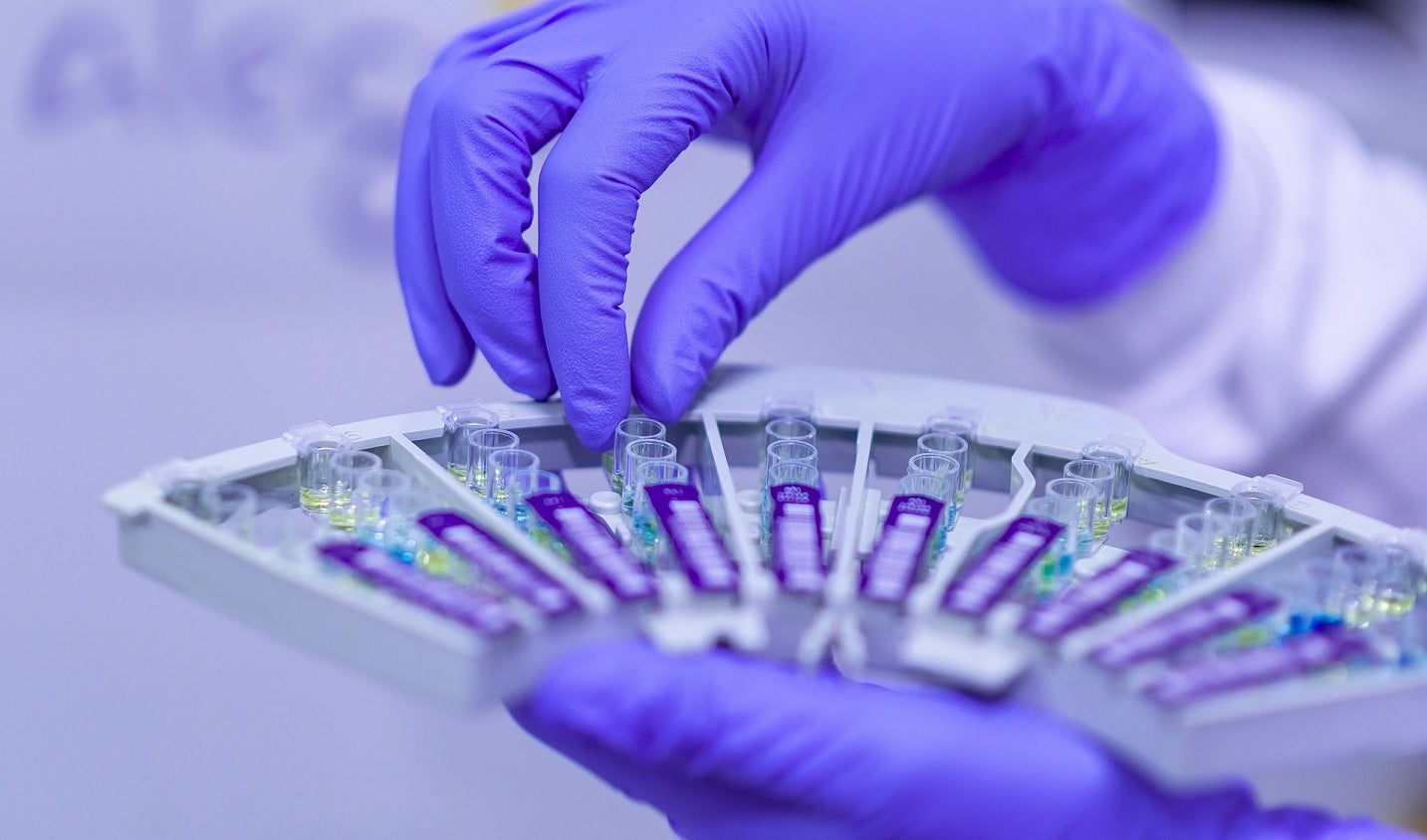 Teijin Pharma and Novartis have signed an exclusive global licence agreement for an investigational preclinical small molecule candidate for proteinuric kidney diseases.
Under the licence deal, Novartis will gain exclusive global rights for the research, development, manufacturing, and commercialisation of the candidate for all potential indications.
According to the agreements, Novartis will make $30m in an upfront cash payment to Teijin Pharma.
Teijin Pharma is also eligible for up to $200m in potential development and commercial milestone payments along with further additional sales milestones as well as tiered annual net sales royalties.
The company discovered the new investigational small molecule candidate at a drug development base in Tokyo, the Teijin Institute for Biomedical Research.
It stated that the candidate is believed to impact the pathogenesis of several kidney diseases and works in a genetically validated pathway.
Teijin Pharma is laying the foundation for quickly delivering a new therapy for patients globally by licensing the investigational compound to Novartis.
It is committed to developing new therapies for diseases that do not have effective treatment.
The company plans to continue to pursue collaboration to increase the value of the pharmaceutical it researches and develops in-house.
Last month, Teijin and Axcelead announced a basic agreement on a capital and business alliance for establishing a drug discovery research joint venture (JV) company.
The new JV will primarily utilise Teijin Pharma's drug discovery research capabilities, facilities, personnel, technologies, and equipment.
It is anticipated to increase drug discovery support services globally using Teijin and Axcelead's combined strengths in drug-discovery knowledge, technology, and assets.
Early R&D projects coverage on Pharmaceutical Technology is supported by Mimotopes.
Editorial content is independently produced and follows the highest standards of journalistic integrity. Topic sponsors are not involved in the creation of editorial content.