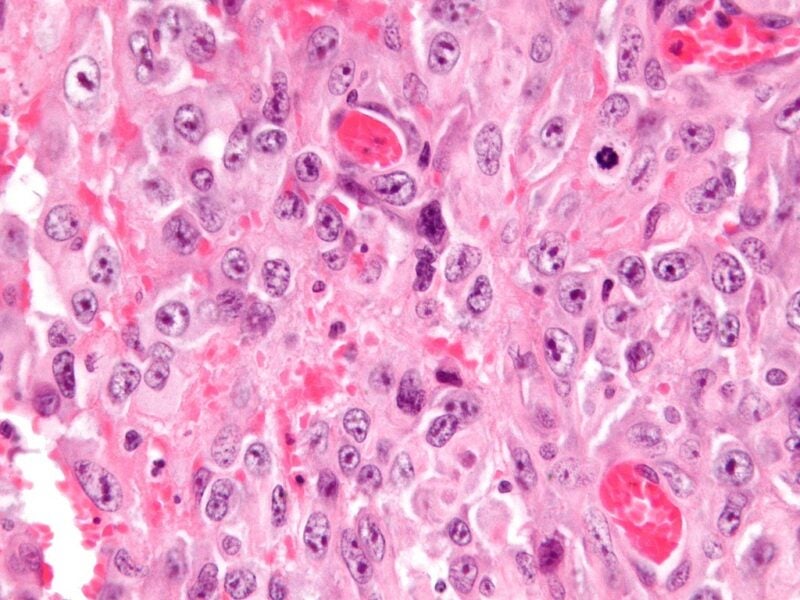 Telix Pharmaceuticals has signed a licence agreement to obtain exclusive global rights for the development and commercialisation of radiolabelled forms of Eli Lilly and Company's olaratumab antibody for cancer treatment and diagnosis.
Lilly originally developed olaratumab as a non-radiolabelled monoclonal antibody that acts on Platelet Derived Growth Factor Receptor Alpha (PDGFRα).
With the worldwide licence, Telix could repurpose olaratumab as a targeting agent for cancer treatment and radiopharmaceutical imaging.
As per the deal, Telix will pay $5m (AU$6.7m) upfront to Lilly for the exclusive licence to the latter's intellectual property linked to the radiolabelled olaratumab development.
Telix will have access to use the product in pre-clinical as well as early-phase clinical trials for potential diagnosis and treatment of cancers in humans.
Furthermore, on meeting pre-specified development, regulatory and commercial goals, Lilly is entitled to receive up to $225m (~AU$301m) in milestone payments from Telix, which will also make royalty payments on net product sales.
In the initial stage, Telix will focus on developing the antibody for soft tissue sarcoma (STS), a rare kind of cancer.
The deal also provides Lilly with an option to potentially obtain an exclusive licence to a Telix-developed radiolabelled companion diagnostic. 
If Lilly decides to exercise the option, the company will make a payment of $5m (~AU$6.7m) to Telix. In addition, Telix is eligible for up to $30m (~AU$40.1m) in potential development milestone payments as well as royalty payments.
Telix Group CEO and managing director Dr Christian Behrenbruch said: "In our pre-transaction diligence and research, we have identified that a radiolabelled version of olaratumab could be efficacious in patients with STS, particularly as it is a highly radiation-sensitive cancer.
"We anticipate that early clinical translation with a radiolabeled olaratumab as an imaging agent may also provide valuable clinical information as to whether this asset has potential therapeutic efficacy, demonstrating the advantage of Telix's 'theranostic' approach."