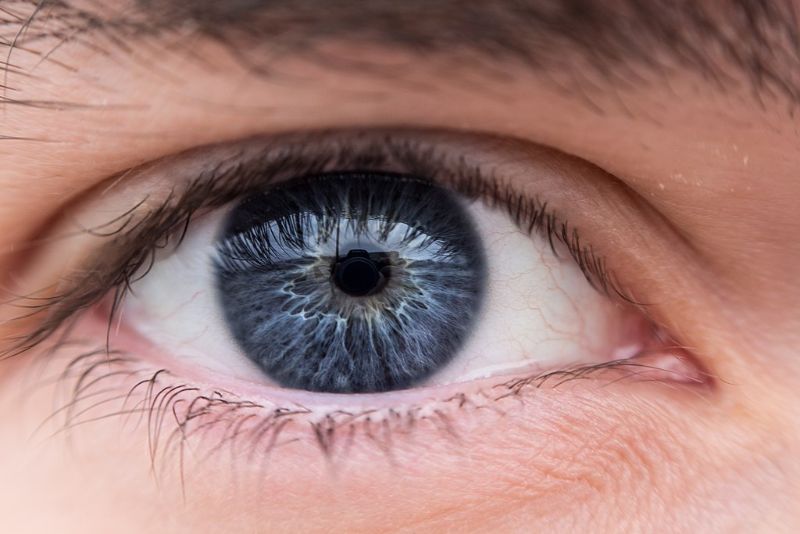 Irish pharmaceutical company Horizon Therapeutics has received the US Food and Drug Administration (FDA) approval for Tepezza (teprotumumab-trbw) to treat thyroid eye disease (TED).
The drug is the first to be approved by the FDA to treat the vision-threatening disease.
TED is a progressive, rare autoimmune disorder that develops when autoantibodies activate an insulin-like growth factor-1 receptor (IGF-1R)-mediated signalling complex present on cells in the retro-orbital space. It causes eye bulging (proptosis), double vision, blurred vision, pain, inflammation and facial disfigurement.
Tepezza is a human monoclonal antibody that selectively inhibits the IGF-1R, for administration once every three weeks for eight infusions.
Previously, the FDA granted priority review, fast track, orphan drug and breakthrough therapy designations to the drug.
Horizon Therapeutics chairman, president and CEO Timothy Walbert said: "Today is a great day for people living with thyroid eye disease, a rare, vision-threatening disease that previously had no FDA-approved treatment options.
"This also marks the early approval of Horizon's first biologics licence application – a key step in our evolution to an innovation-focused biopharma company, developing new medicines for debilitating diseases with few or no treatment options."
FDA approval comes from a comprehensive data set, including results gathered from the Phase II trial and the confirmatory Phase III OPTIC trial.
During the OPTIC trial, 82.9% of participants who received the drug had a meaningful improvement in proptosis without deterioration in the fellow eye at week 24, compared to 9.5% on placebo.
Based on discussions with an FDA Advisory Committee, the company will perform a post-marketing study to assess the safety of Tepezza in a larger patient population. The study will monitor retreatment rates associated with the duration for which patients receive the drug.
The drug is set to be commercially launched in the US in the coming weeks, priced at $14,900 per vial, reported Reuters.