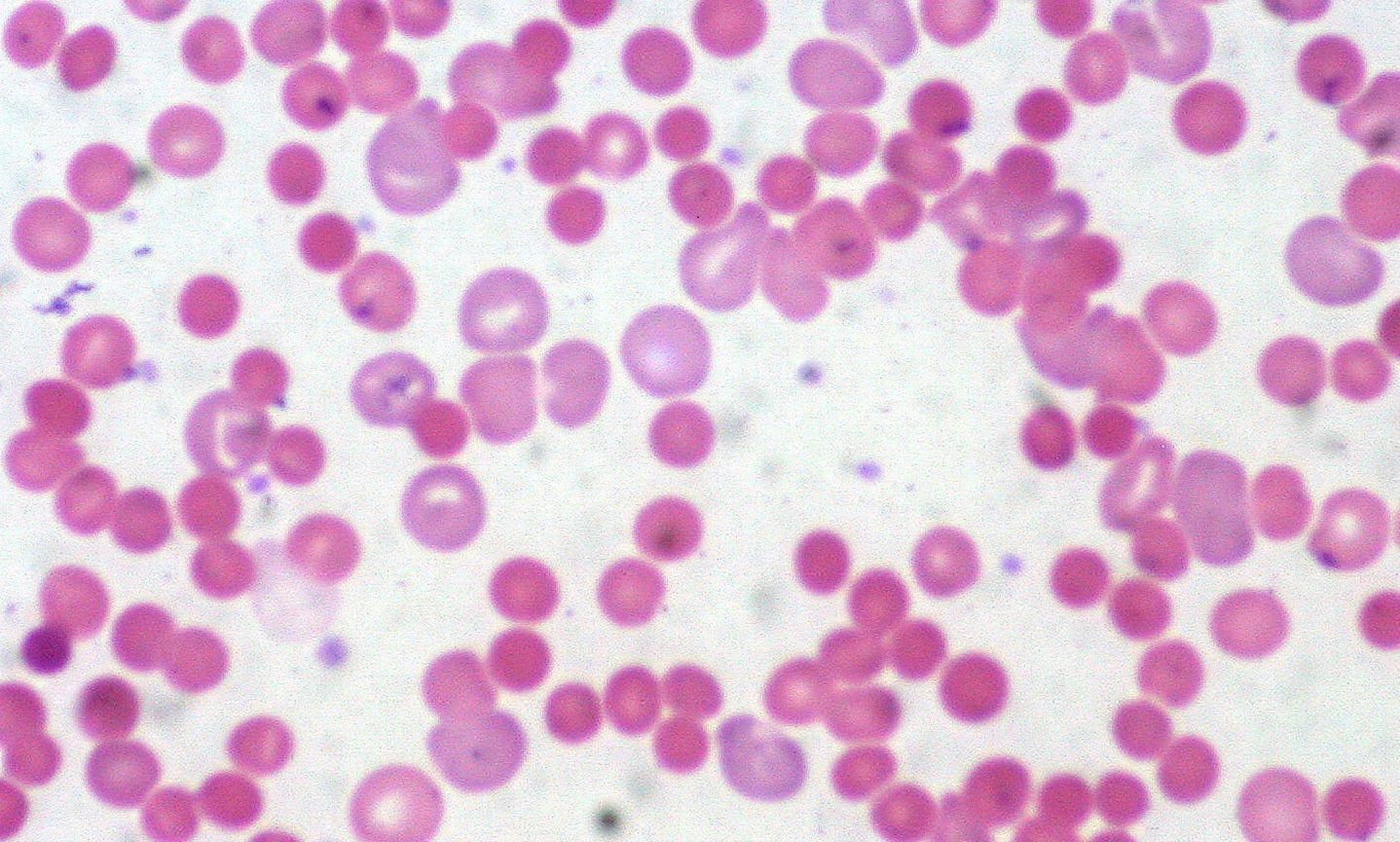 Tessa Therapeutic has entered a cooperative research and development agreement (CRADA) with the National Institutes of Health's (NIH) US National Cancer Institute (NCI) for investigating TT11X in several non-Hodgkin lymphoma subtypes.
TT11X is Tessa's allogeneic 'off-the-shelf' CD30.CAR-modified Epstein-Barr virus-specific T-cell (EBVST) therapy.
Under the CRADA terms, Tessa will partner with NCI's Division of Cancer Treatment and Diagnosis (DCTD) to identify potential opportunities to expand TT11X applicability as a non-Hodgkin lymphoma treatment.
In addition to working as the regulatory sponsor, the NCI Cancer Therapy Evaluation Program (CTEP) will be responsible for conducting mutually approved studies through NCI-backed clinical network groups as part of the partnership.
CTEP will conduct the trials using drug supply as well as with other necessary support from Tessa.
Currently, Tessa is advancing a Phase I trial of TT11X in CD30-positive lymphomas in the US.
Findings from the Phase I trial showed that the allogeneic CD30 CAR EBVST therapy was well-tolerated at all dosing levels, with an overall response rate of 79% and a complete response rate of 43% in 14 heavily pre-treated CD30-positve Hodgkin lymphoma patients.
Tessa president and CEO Thomas Willemsen said: "The collaboration is a strong incentive and encouragement for us to continue developing our scientific platform and will significantly expand our ability to conduct clinical trials with TT11X in a wide number of indications.
"Based on compelling safety and efficacy data from the Phase I trial of TT11X in patients with CD30-positive Hodgkin lymphoma, we believe there is a substantial opportunity to direct our 'off-the-shelf' therapy to other CD30-positive subtypes of non-Hodgkin lymphoma, where there is high patient need."
Cell & Gene Therapy coverage on Pharmaceutical Technology is supported by Cytiva.
Editorial content is independently produced and follows the highest standards of journalistic integrity. Topic sponsors are not involved in the creation of editorial content.