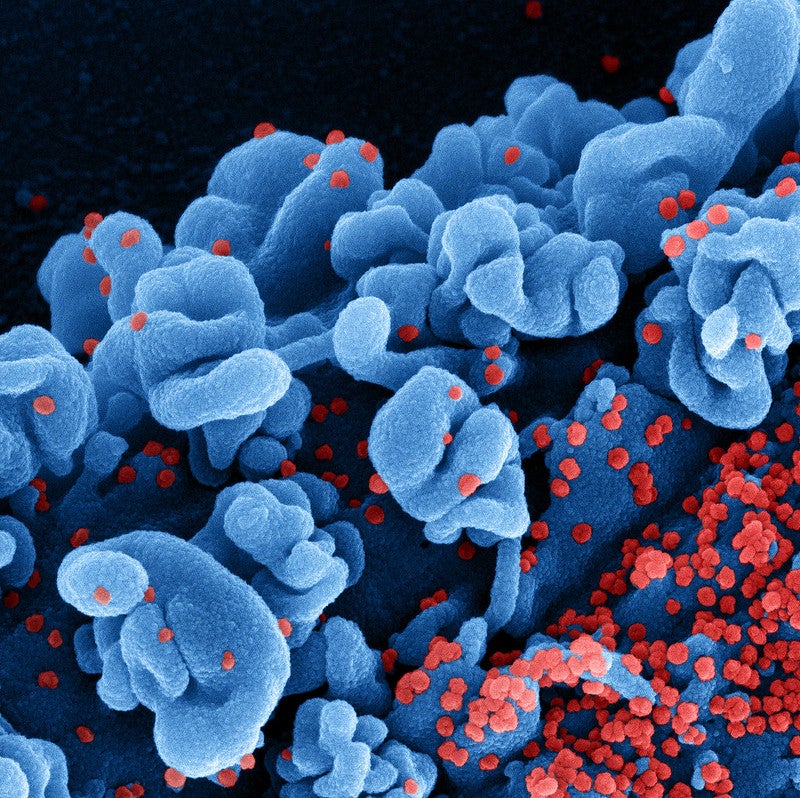 Tetra Bio-Pharma and Cellvera have entered an agreement to jointly develop ARDS-003 as an oral combination therapeutic candidate with 400mg Qifenda (Favipiravir) for Covid-19.
A first-in-human drug product, ARDS-003 contains the active pharmaceutical agent, Onternabez.
Onternabez is a selective full agonist of the type 2 cannabinoid receptor (CB2R).
ARDS-003, in preclinical studies, was found to lower the hyperinflammatory response and decelerate the progression of the disease.
In the humanised ACE2 mouse model, ARDS-003 monotherapy showed to lower morbidity and mortality signs, including respiratory distress after Covid-19 in a dose-dependent manner, versus placebo.
It is claimed to have outperformed an antiviral drug in lowering various proinflammatory mediators linked to hyperinflammation and dysfunction of the immune system after viral infection.
Qifenda is a broad-spectrum antiviral drug in the commercial stage.
Developed by FujiFilm Toyama Chemical, Favipiravir is currently owned by Cellvera.
A selective viral RNA-dependent RNA polymerase (RdRP) inhibitor, Favipiravir has antiviral activity against single-stranded RNA viruses, such as coronaviruses.
Based on findings from Prepaire, an artificial intelligence (AI)-based in-silico drug discovery platform, the companies estimate the Favipiravir plus ARDS-003 combination could aid in the quick clearance of virus and offer lasting benefits.
Additionally, the cytokine lowering properties of ARDS-003 may avert some consequences of Covid-19, such as severe pulmonary inflammation.
Tetra Bio-Pharma CEO and CRO Guy Chamberland said: "This partnership with a pharmaceutical company with global reach is a sign of the potential for the ARDS-003 drug asset.
"We look forward to working jointly with Cellvera to bring this combination drug product forward to improve treatment options for patients worldwide."