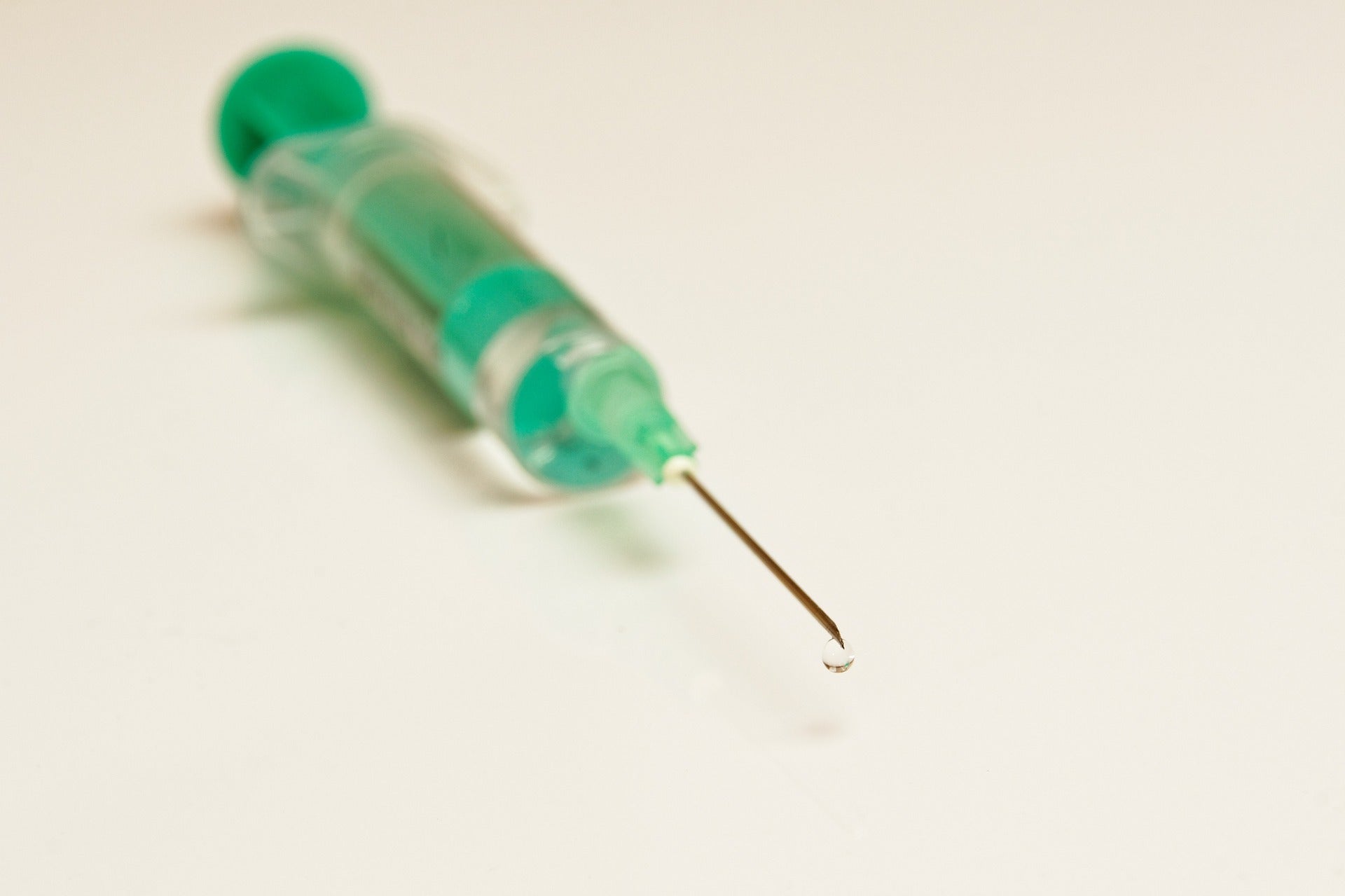 Health Canada has provided positive feedback on Tetra Bio-Pharma's clinical trial application to evaluate its drug candidate ARDS-003 in Covid-19 patients.
A new patent-protected therapeutic, ARDS-003 is developed for treating hyperinflammatory conditions, like those seen in Covid-19 patients.
The latest development comes after Health Canada concluded a full review of the animal toxicology and safety data to confirm that the new drug is safe for human use.
Tetra's broad nonclinical data which includes genotoxicity, safety pharmacology and toxicities studies, evaluating the safety and pharmacokinetic profile of ARDS-003 meet the authority's requirements for a New Molecular Entity, Health Canada Therapeutic Products Directorate, Office of Clinical Trials acknowledged.
The proposed study design, target population, and primary and secondary objectives as well as study's endpoints in severe Covid-19 patients were approved by the authorities.
Tetra noted that this trial will be for the first-ever drug that uses an injectable sterile synthetic cannabinoid in Covid-19 patients.
The company will use this trial to show that its ARDS-003 could aid in preventing the acute respiratory distress linked to serious complications of Covid-19.
The randomised, double-blind, placebo-controlled trial will assess the safety, tolerability, pharmacokinetics, and preliminary efficacy of ascending doses of ARDS-003 in hospitalised Covid-19 patients with pneumonia, who are at risk of developing acute respiratory distress syndrome.
Tetra Bio-Pharma CEO and CRO Dr Guy Chamberland said: "Getting the green light from the authorities to administer this trial in patients was the last missing step for Tetra to initiate ARDS-003 clinical development in Covid-19 patients.
"The preliminary approval of the study protocol, and prior review of the preclinical safety data, will allow us to move promptly through the Health Canada CTA revision process."