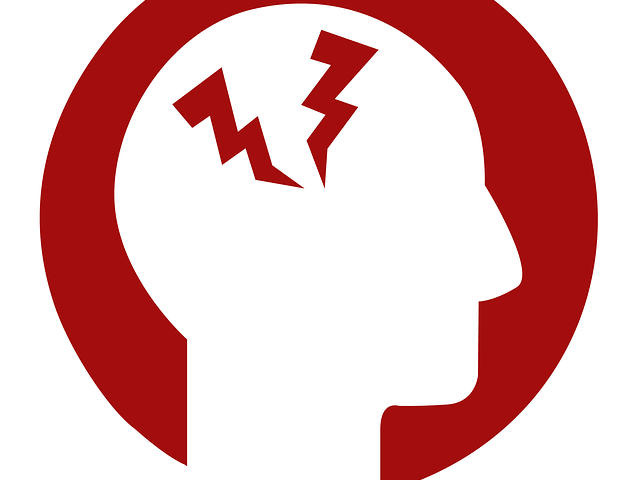 Israeli pharmaceutical company Teva has announced the discontinuation of its ENFORCE Phase III trial programme investigating the safety and efficacy of Ajovy (fremanezumab) for episodic cluster headaches.
This is the result of preliminary results showing that the drug was unlikely to meet its primary endpoint of mean change from baseline in the weekly average number of cluster headache attacks over a four week treatment period.
In June 2018, the company announced it was discontinuing the chronic cluster headache portion of the programme.
Teva senior vice-president and head of global speciality clinical development Tushar Shah said: "We'd like to thank the patients and investigators for their immense contributions to this study.
"Despite these results, we are continuing to evaluate if fremanezumab treatment can provide clinical benefits in additional diseases where anti-calcitonin gene-related peptide (CGRP) therapy may play a role in its pathophysiology." The company is currently investigating the use of Ajovy in the treatment of post-traumatic headache in a Phase II trial.
Ajovy is a humanised monoclonal antibody, which binds to CGRP. It is the first anti-CGRP therapy to be approved in both the US and the European Union to prevent migraines in adults.
This was the result of data from two Phase III clinical trials where patients given Ajovy experienced a reduction in monthly migraine days over a 12 week period, compared to placebo.
Teva executive vice-president of global R&D Hafrun Fridriksdottir said: "With limited availability of preventive treatment options, AJOVY provides physicians with an important new option for their patients.
"This approval furthers our ongoing commitment and experience in neurological conditions like migraine."
Ajovy Phase III clinical trial programme lead investigator Stephen Silberstein said: "About 40% of people living with migraine may be appropriate candidates for preventive treatment, yet the majority of them are untreated.
"I am pleased to have another treatment option that may allow my patients to experience fewer monthly migraine days."