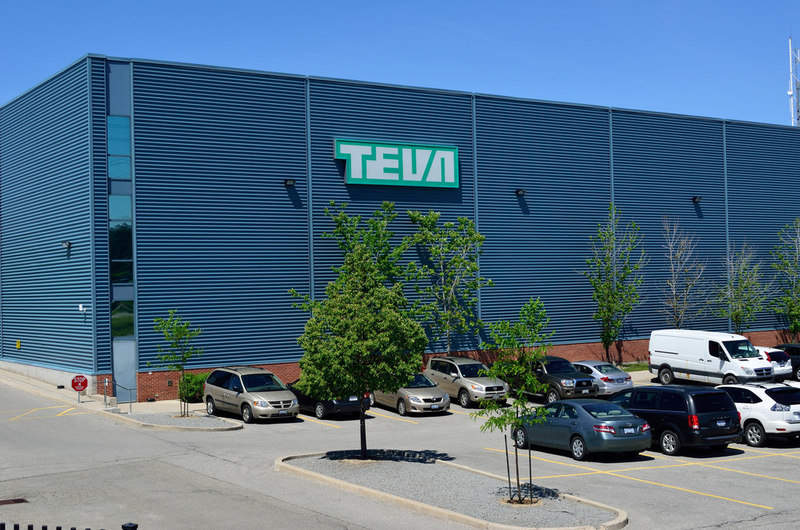 Teva Pharmaceutical Industries has returned global development and commercialisation rights to drug candidate laquinimod to Swedish biotechnology company Active Biotech.
The move follows Teva's decision to stop the clinical development of the drug candidate. Active Biotech will regain complete rights along with data obtained during the preclinical and clinical development programme.
Laquinimod is an orally administered, small molecule candidate developed as a potential therapy for neurodegenerative diseases, including multiple sclerosis (MS) and Huntington's disease (HD).
The companies have completed three Phase III clinical trials – ALLEGRO, BRAVO and CONCERTO, for treating relapsing remitting MS (RRMS).
In addition, one Phase II study was conducted in HD patients. In all patient populations, the drug is said to have demonstrated a good safety profile and positive effect on brain atrophy.
"We will assess all opportunities for a continuation of the development of laquinimod."
While primarily focussed on MS and HD, the product has also been studied in Crohn's disease and Lupus.
Active Biotech CEO Helén Tuvesson said: "The pronounced effect of laquinimod on brain atrophy demonstrated in both RRMS and HD patients supports our belief in the potential of laquinimod as a possible treatment for neurodegenerative diseases, a disease area where the medical need remains high. Therefore, we will assess all opportunities for a continuation of the development of laquinimod."
Teva signed an agreement with Active Biotech in June 2004 for the development and commercialisation of teh drug.
The deal provided Teva with exclusive world-wide rights to develop, register, manufacture and commercialise the drug candidate, except in the Nordic and Baltic countries retained by Active Biotech.
Later in February 2010, the partners amended the marketing and distribution agreement to extend Teva's rights to the Nordic and Baltic regions.
Active Biotech focuses on developing innovative, new therapies for neurodegenerative disorders and cancers. As well as laquinimod, its pipeline includes Anyara, an immunotherapy created in collaboration with NeoTx Therapeutics.