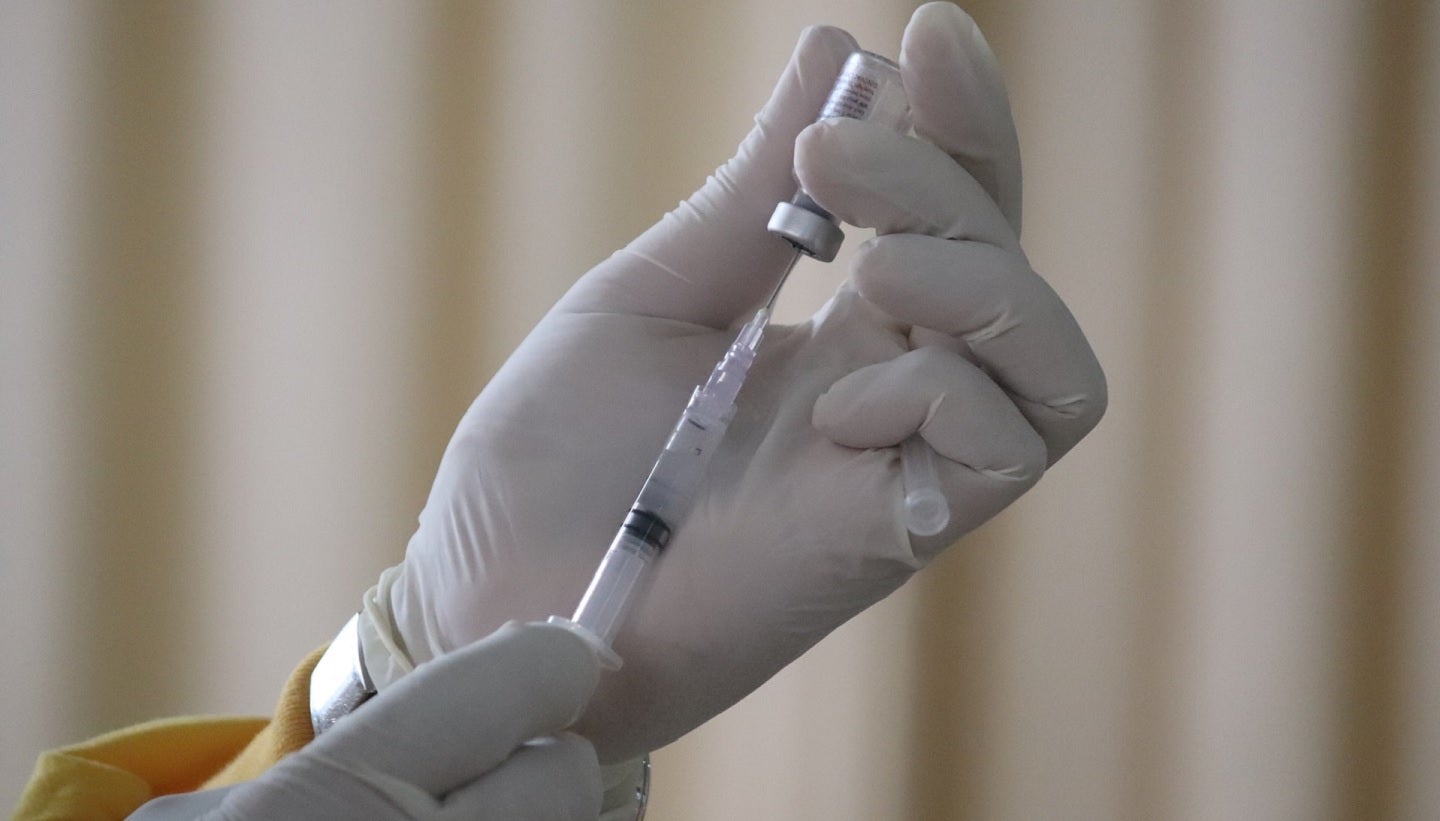 Teva Pharmaceuticals and MedinCell have received approval from the US Food and Drug Administration (FDA) for Uzedy (risperidone) extended-release injectable suspension to treat adult patients with schizophrenia, a chronic, progressive, and severely debilitating mental health disorder.
Developed using MedinCell's SteadyTeq copolymer technology, Uzedy is the first subcutaneous, long-acting formulation of risperidone.
It administers risperidone through copolymer technology which enables absorption and sustained release in the first subcutaneous injection.
Teva Pharmaceuticals president and CEO Richard Francis said: "Uzedy embodies Teva's commitment to bringing innovative advances to patients and to providing people living with schizophrenia an important new treatment option that was designed to address certain treatment challenges and may decrease the risk of relapse.
"The approval of Uzedy is a culmination of a multidisciplinary effort across Teva and MedinCell to bring this important treatment to market.
"This milestone is a testament to advancing our robust biopharmaceutical pipeline of innovative medicines that aim to support more people living with mental health disorders and neurological diseases in the coming years."
The regulatory approval is based on the data obtained from the Risperidone Subcutaneous Extended-Release Study (RISE) and the SHINE Phase III trials.
The double-blind, multicentre, placebo-controlled, randomised RISE trial was designed to assess the efficacy of risperidone extended-release injectable suspension for subcutaneous use to treat schizophrenia patients aged 13 to 65 years.
Uzedy reduced the risk of schizophrenia relapse by up to 80% compared to placebo in a Phase III clinical trial.