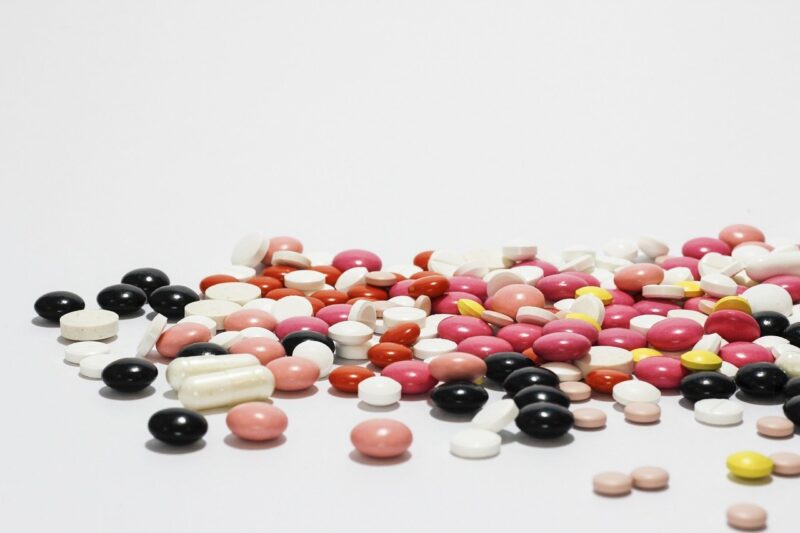 Teva Pharmaceuticals has signed an agreement with the Attorney General of Florida to pay $177m to settle opioid-linked claims.
Under the agreement, the company will pay the amount over a course of 15 years.
It will also deliver a life-saving generic medicine, named Narcan (naloxone hydrochloride nasal spray), an opioid reversal treatment, at a wholesale acquisition price of $84m for over ten years.
This treatment can temporarily reverse the effects of opioids in cases of overdose.
In a press statement, Teva said: "The settlement with the state of Florida is another critical step forward in getting life-saving treatments to people suffering from opioid addiction.
"This settlement agreement is not an admission of any liability or wrongdoing, and the company will continue to defend itself in court in states where we have not reached terms of a settlement agreement."
A portion of the funds under the deal will be sent directly to cities and counties in Florida for opioid abatement activities, such as prevention, treatment or recovery.
The remaining amount under the settlement agreement will be used for paying fees incurred by the state as well as the cities and counties.
The latest development comes after Teva signed an agreement with the Attorney General of Rhode Island to pay $21m in cash over 13 years to settle opioid claims.
The company also agreed to deliver Narcan and buprenorphine naloxone (sublingual tablets), branded as Suboxone, over a period of ten years.
These medicine supplies would be priced at $78.5m at wholesale acquisition cost.