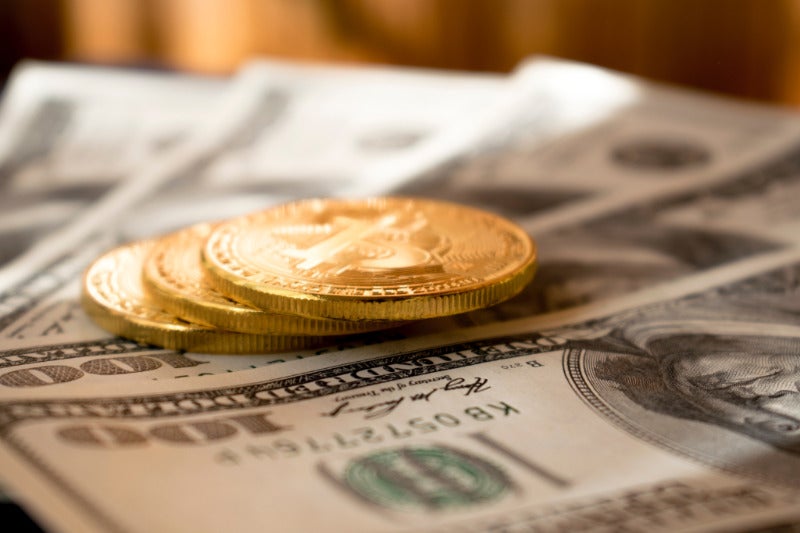 Drug companies Teva Pharmaceutical, Endo Pharmaceuticals and Teikoku Pharma have signed four settlement agreements with the State of California to resolve allegations regarding pay-for-delay deals to prevent cheaper, generic medicines from entering the market.
The companies are required to pay a total of approximately $70m to the state as part of the settlement.
According to California attorney-general Xavier Becerra, Teva engaged in illegal agreements for nearly six years to prevent the commercial launch of Provigil, a generic narcolepsy drug.
Allegedly, these deals allowed Teva to maintain exclusive possession of the drug between 2006 and 2012.
The state further claimed that Teva, Endo and Teikoku made similar pay-for-delay deals to postpone the market entry of a generic version of shingles drug Lidoderm for around two years.
Endo and Teikoku were partners in manufacturing Liboderm.
These types of deals are estimated to cost consumers up to 90% more for drugs that are protected from competition, noted Becerra.
Becerra said: "These dark, illegal, collusive agreements that drug companies devise not only choke off price competition but burden our families and patients. They force every Californian to shoulder higher prices for life-saving medication. It's nothing less than playing with people's lives."
Teva will pay $69m to California and have also received a ten-year injunction that prevents the company from signing pay-for-delay deals during that time.
Of the $69m, $25.25m will be used to set up a fund for California consumers who purchased Provigil, Nuvigil or Modafinil during 2006-2012, noted the attorney-general's office.
Becerra entered into a $760,000 settlement with Endo Pharmaceuticals last month. The company also received an eight-year injunction against pay-for-delay agreements. Additionally, Teikoku was given a 20-year injunction.