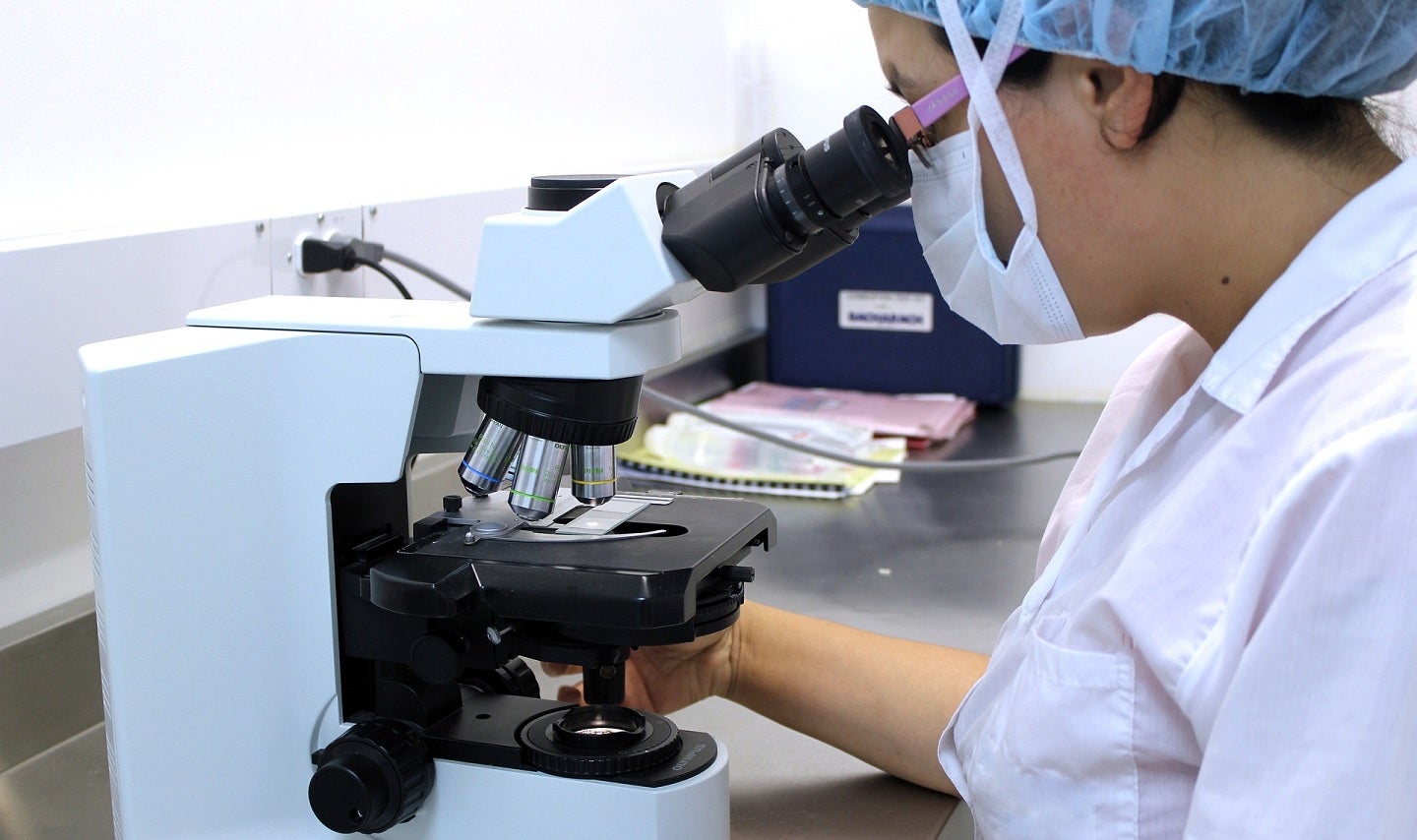 Tevard Biosciences and Vertex Pharmaceuticals have announced a four-year global research partnership to develop new tRNA-based therapies to treat Duchenne muscular dystrophy (DMD) patients.
The deal offers access to the platforms of Tevard to discover and develop tRNA-based therapies.
Under the agreement terms, Tevard will receive up-front, option-exercise, as well as milestone payments, along with royalties on any products that are approved.
The company will be responsible for advancing the research and discovery of new tRNA-based therapies, while Vertex will fund all the programme costs.
Vertex will also handle all subsequent development, manufacturing, and commercialisation activities.
Tevard CEO and co-founder Daniel Fischer said: "Given Vertex's proven track record of developing novel therapies to treat serious disease, we're thrilled to partner with them on this important effort.
"By combining Tevard's ability to restore the production of critical proteins with Vertex's clinical, regulatory, and manufacturing expertise, we hope to make an important difference for patients and their families."
The company is pioneering tRNA-based therapeutics for modulating mRNA function and curing several genetic diseases.
It is exploring the use of its new Enhancer tRNA, mRNA Amplifier, and Suppressor tRNA platforms in heart disease, muscular dystrophies, and neurological disorders.
Vertex Cell and Genetic Therapies senior vice-president Mike Cooke said: "Vertex is committed to transforming the treatment of DMD, and we are pursuing various approaches across multiple therapeutic modalities to bring treatments to as many patients as possible.
"We are excited to partner with Tevard and add their suppressor tRNA technology to our portfolio as another tool we can use to develop treatments for DMD patients with nonsense mutations."
Cell & Gene Therapy coverage on Pharmaceutical Technology is supported by Cytiva.
Editorial content is independently produced and follows the highest standards of journalistic integrity. Topic sponsors are not involved in the creation of editorial content.