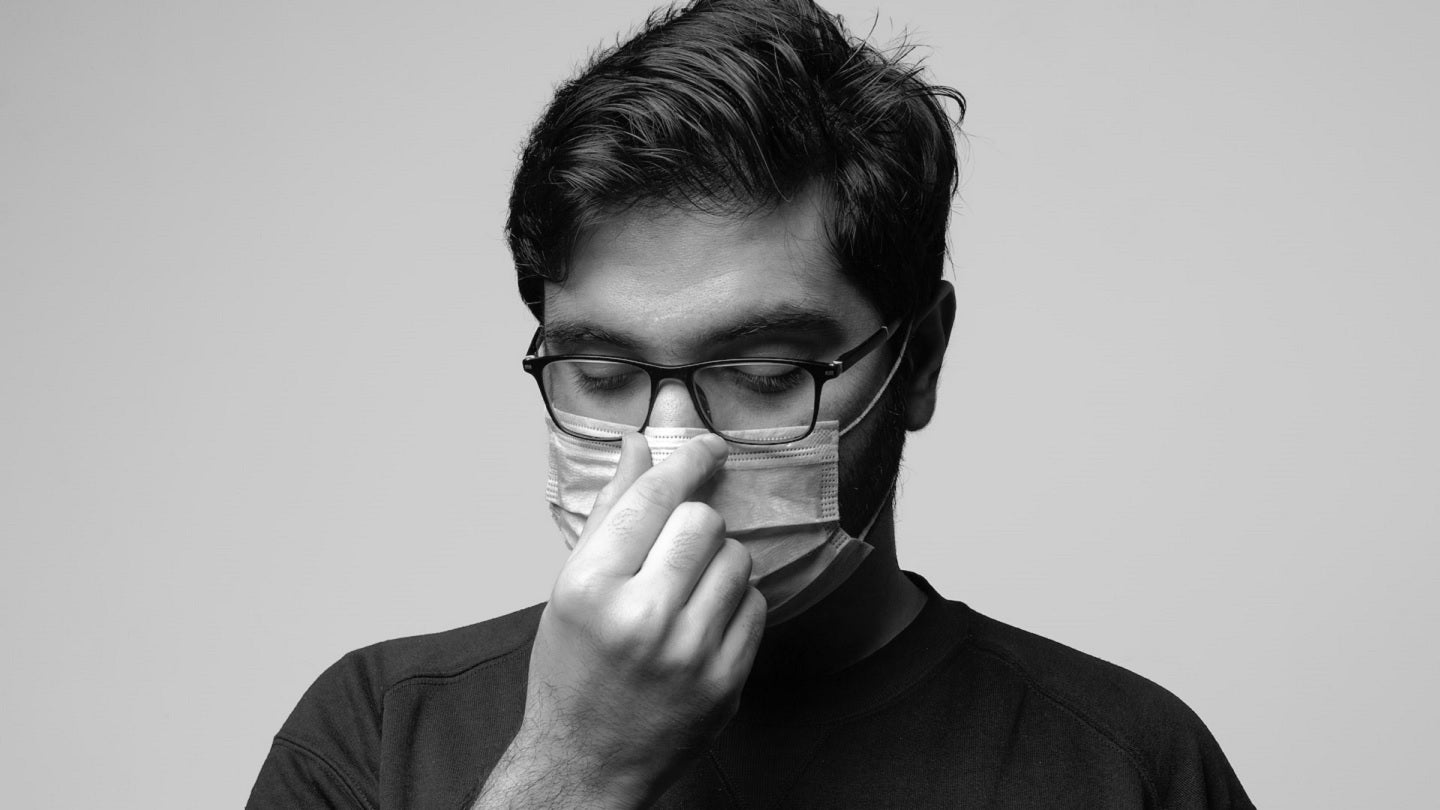 TFF Pharmaceuticals and the National Institute of Environmental Health Sciences (NIEHS) have signed an agreement for the development of dry powder formulations of high molecular weight hyaluronan (HMW-HA) for respiratory diseases.
Under the collaborative research and development agreement (CRADA), respirable dry powder formulations of HMW-HA will be developed for prevention and treatment.
This follows earlier research which demonstrated that HMW-HA yielded dry powder formulations with desirable aerosol performance when formulated with thin film freezing technology.
TFF Pharmaceuticals and NIEHS will investigate the TFF-HMW-HA formulations' therapeutic efficacy and pharmacokinetics using in vitro and in vivo models of respiratory diseases.
Their primary focus will be on chronic obstructive pulmonary disorder as well as viral respiratory diseases caused by SARS-CoV-2, the influenza virus and/or respiratory syncytial virus (RSV).
TFF Pharmaceuticals stated that other indications including acute and chronic lung allograft rejection, asthma, halogen-induced acute lung injury and cystic fibrosis may also be explored.
TFF Pharmaceuticals CEO Harlan Weisman said: "Thin film freezing is a technology that possesses several advantages in engineering particles for various routes of administration, including for delivering the drug to the lungs, which could hold significant potential for the treatment of numerous respiratory diseases.
"Since 2020, TFF Pharmaceuticals has entered into multiple CRADAs with various US government agencies that cover a broad range of applications, and today's announcement with NIEHS is further recognition of thin film freezing's potential."
The company stated that its TFF technology facilitates the transformation of existing compounds as well as new chemical entities into dry powder formulations, showing characteristics and benefits that are unique.
Early R&D projects coverage on Pharmaceutical Technology is supported by Mimotopes.
Editorial content is independently produced and follows the highest standards of journalistic integrity. Topic sponsors are not involved in the creation of editorial content.