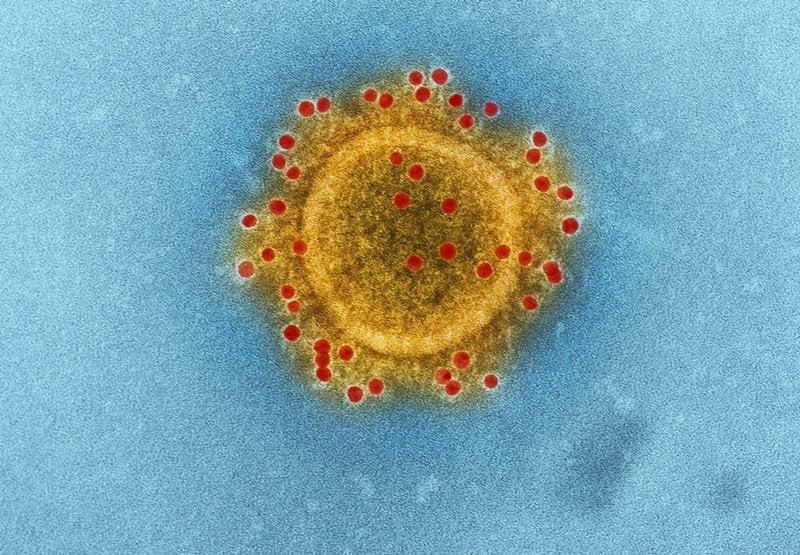 ---
Visit our Covid-19 microsite for the latest coronavirus news, analysis and updates
---
Follow the latest updates of the coronavirus outbreak on our timeline.
Thailand is at the top of 30 high-risk countries from 2019 new coronavirus, followed by Japan and Hong Kong, according to a study released by the University of Southampton's WorldPop team.
Taiwan, South Korea, US, Malaysia, Singapore, Vietnam and Australia are in the top ten countries prone to coronavirus risk.
---
Coronavirus in Thailand: Measures and impact
---
Among the 30 high-risk cities worldwide receiving airline travellers from 18 high-risk cities in mainland China, Bangkok tops the list, followed by Hong Kong, Taipei, Seoul and Tokyo.
Beijing, Guangzhou, Shanghai, and Chongqing have been considered high-risk cities within mainland China in addition to the Chinese provinces of Guangdong, Zhejiang, Sichuan and Henan.
Researchers used domestic population movement data from 2013 to 2015 from Baidu Location-Based Services in addition to international air travel data of 2018 to understand the usual movement patterns of people within China and across the world during the annual 40-day Lunar New Year celebrations.
University of Southampton researchers carried out this study in collaboration with the University of Toronto, St Michael's Hospital Toronto, Bluedot in Toronto and the China Centre for Disease Control and Prevention.
Thailand has 14 confirmed coronavirus cases as of 29 January, while Singapore has 10 confirmed cases, followed by Taiwan with eight.
Furthermore, as of the end of 29 January, Japan has 11 confirmed coronavirus cases, followed by Malaysia and Australia with seven each, and the US and France with five each case. United Arab Emirates, Germany and South Korea have four each, while Canada has three. Sri Lanka, Nepal, Cambodia and Finland have one confirmed case, respectively.
Coronavirus: India and the Philippines confirm  first case
On 30 January, India and the Philippines have confirmed their first case. India has isolated a male student in the southern state of Kerala. He returned from Wuhan University.
Around 800 people are under observation in India and ten in hospital.  Meanwhile, a 23-year-old Indian man, from the state of Tripura, died in a Malaysian hospital from coronavirus, his family member has claimed.
A 38-year-old woman who arrived in the Philippines from Wuhan, China on 21 January is being treated in a government hospital. She was admitted to the hospital on 25 January and according to the authorities, she is no longer showing symptoms.