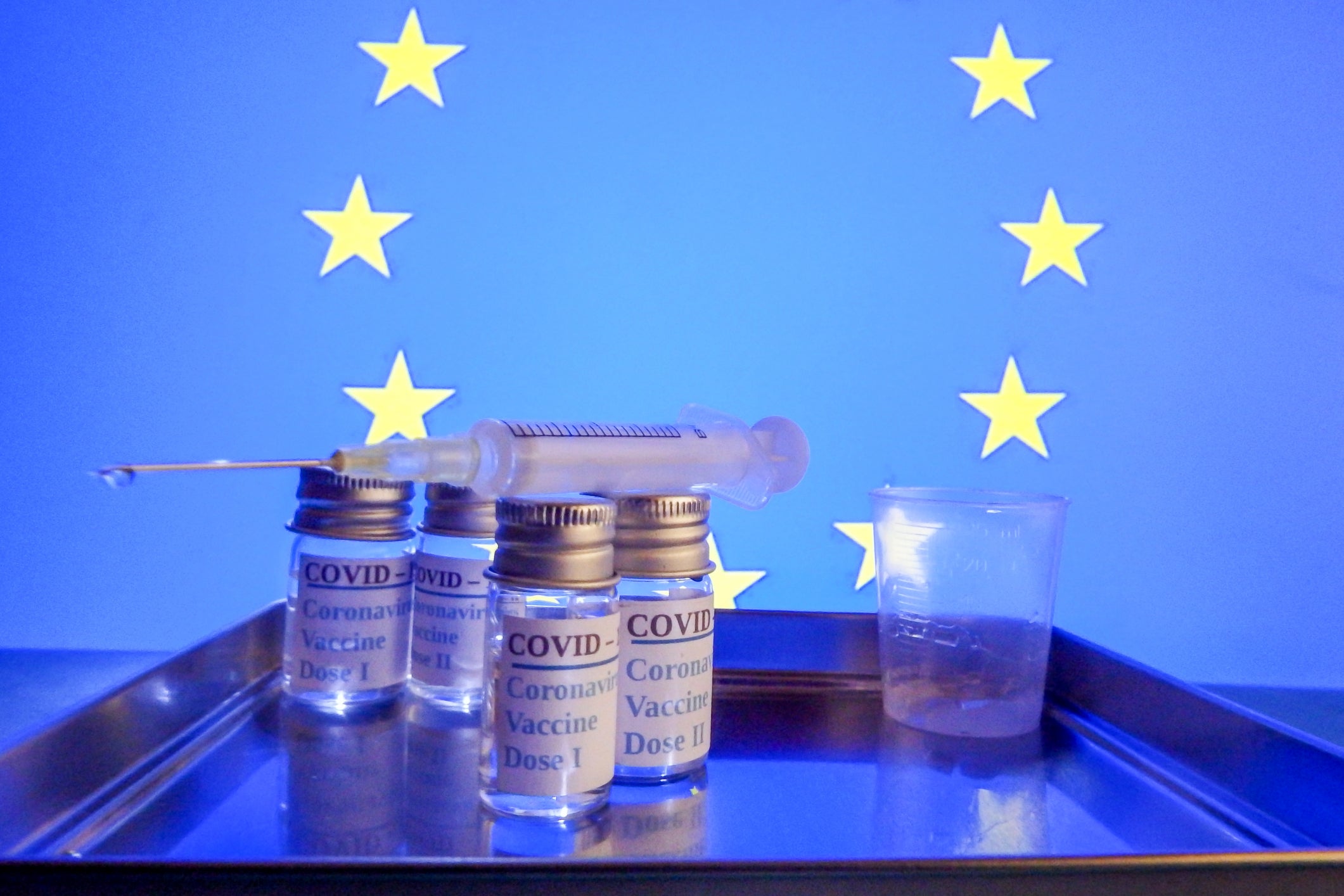 Europe is facing the worst of the Covid-19 pandemic with a higher death rate, sluggish vaccine rollouts, and more virulent variants of the coronavirus.
Verdict has conducted a poll to assess which country in Europe is currently dealing with the Covid-19 pandemic in the best manner.
Analysis of the poll results shows that the UK is currently dealing with the Covid-19 pandemic in the best way, as opined by 37% of the respondents.
Germany got the second highest number of votes of 14%, followed by Sweden (9% votes) and Switzerland (8%).

Italy and Serbia are the best countries in Europe that are currently dealing with the Covid-19 pandemic, according to 4% of the respondents each, while 3% and 2% of respondents voted for France and Poland.
Furthermore, 1% of the respondents each voted for Hungary and Spain to be the countries in Europe best dealing with Covid-19.
The remaining 17% of the respondents voted for other countries in Europe to be best handling the pandemic.
The analysis is based on 722 responses received from the readers of Pharmaceutical Technology, a Verdict network site, between 18 February 2020 and 08 March 2021.
Covid-19 situation in Europe
Europe is currently witnessing a third wave of the Covid-19 pandemic putting a brake on efforts to gradually lift restrictions and restore normality. Delays in vaccine rollout and new variants of the virus are further hindering efforts to curb the coronavirus spread.
The UK is leading among countries in Europe in terms of vaccination efforts, having vaccinated more than 20 million people by February 2021. It has received approximately nine million vaccine doses or components of doses from the European Union (EU), becoming the highest vaccine exports recipient from the EU till now.
Vaccine rollouts are picking-up in other European countries as well, despite the vaccine production and delivery shortfalls of AstraZeneca and Pfizer.