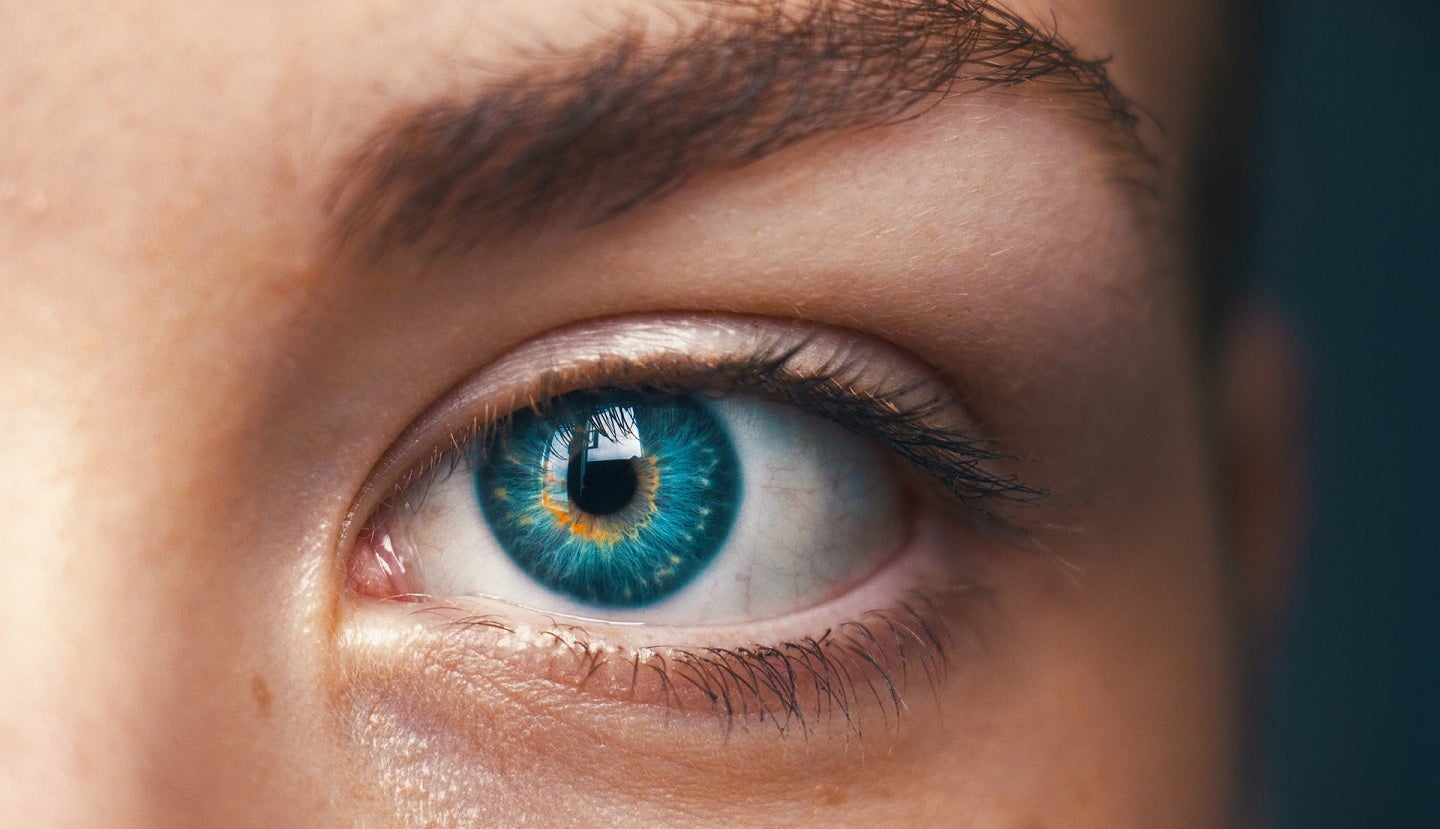 Laboratoires Théa's sister company, Théa Open Innovation (TOI), has signed a licensing agreement with Galimedix Therapeutics for GAL-101.
Under the agreement's terms, TOI will receive exclusive rights to develop and commercialise Galimedix Therapeutics' disease-modifying compound, GAL-101.
GAL-101 binds to a specific motif from Aβ that is exposed only in the misfolded Aβ monomer form and can be targeted.
The topical and oral form of the compound is intended to treat glaucoma and dry age-related macular degeneration (AMD), as well as other ophthalmic indications with high unmet medical need, in Africa, the Middle East, the Americas and Europe.
It is currently ready to enter Phase II/III clinical trials.
Under the terms of the deal, TOI will pay an upfront technology access fee to Galimedix, which is also eligible for further success-based milestone payments along with royalties on net sales.
The company will completely fund GAL-101's remaining development in dry AMD and will also be responsible for the registration and commercialisation of the drug, while Galimedix will handle the mid-stage clinical trials.
Théa Group president Jean-Frédéric Chibret said: "Through the partnership with Galimedix, Thea will be among the few companies globally which are working on an innovative drug for the treatment of dry AMD patients who are currently at risk of going blind.
"We are excited to be working with Galimedix, as this collaboration supports our continued commitment to building a strong, cutting-edge and diversified ophthalmological portfolio for eye care specialists around the world and their patients."