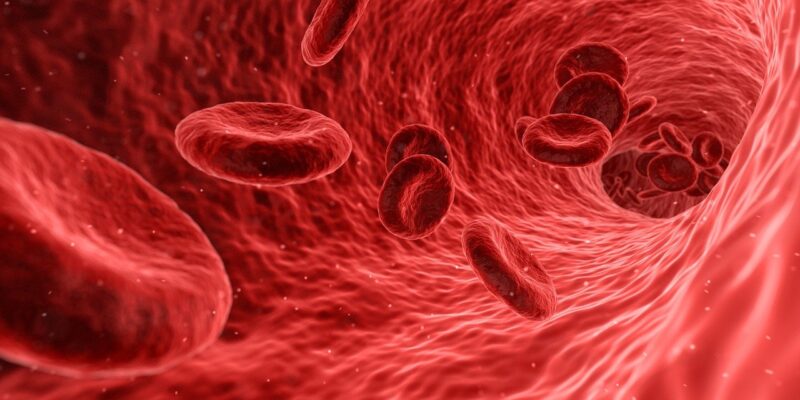 Theolytics has received a Biomedical catalyst award of $1.25m (£1m) from Innovate UK to advance the development of a new therapy for multiple myeloma patients.
The grant will focus on progressing the lead candidate of Theolytics to the clinic.
The project comprises collaboration with the University of Sheffield in the UK to assess the efficacy of the candidate in multiple myeloma's clinically representative, drug-resistant models.
Furthermore, the initiative will validate the new therapy, preparing the lead oncolytic virus candidate for assessment in Phase I clinical trials.
Theolytics chief scientific officer and co-founder Margaret Duffy said: "The myeloma treatment landscape has changed considerably in recent years; despite some promising clinical results with BCMA targeted therapies, lasting remissions remain a challenge for many myeloma patients.
"Due to the unique mechanism of this oncolytic virus candidate, we wish to offer hope to those with advanced, refractory disease."
Oncolytic viruses are claimed to be a promising new therapy option for multiple myeloma, an incurable blood cancer.
The therapy selectively infects and destroys cancer cells – acting on heterogeneous, systemic cancers based on their phenotype as against molecular targets, offering the potential for long-lasting remission and cure.
University of Sheffield academic collaborator Michelle Lawson said: "I am absolutely thrilled to be working in collaboration with Theolytics on this exciting project to further demonstrate the efficacy of their lead candidate in our preclinical models of myeloma, as subsequent in-patient use could ultimately lead to much-needed improvements in outcomes for myeloma patients with advanced disease."
In November 2020, the company received Innovate UK grant to streamline its oncolytic virus candidate to treat ovarian cancer.