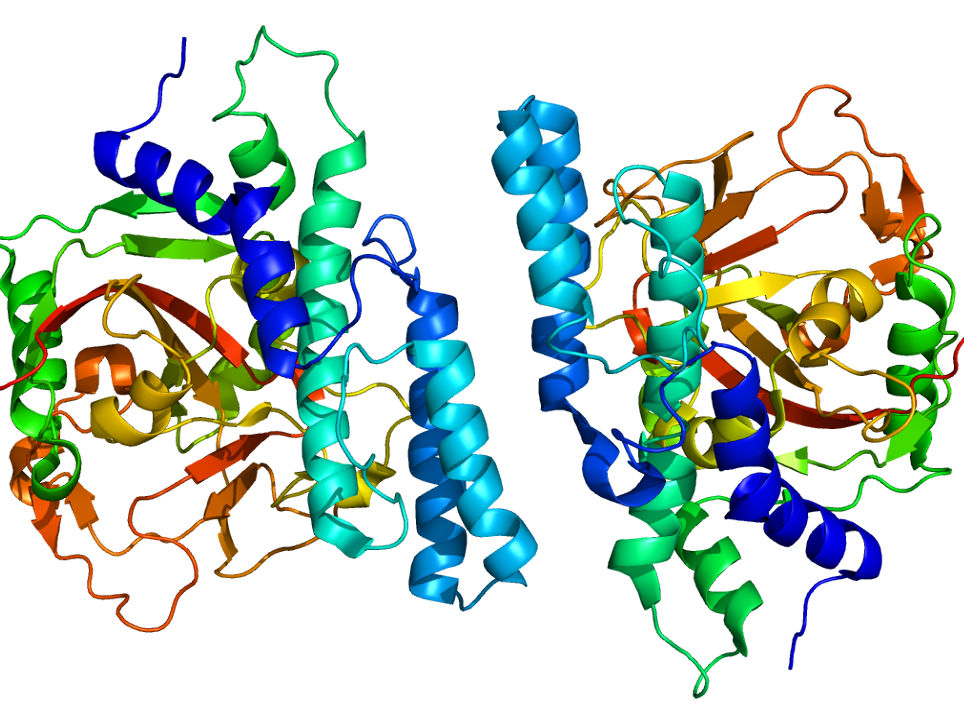 UK-based clinical stage biotech Theragnostics has signed a licensing agreement with AstraZeneca (AZ) related to global rights to selected Poly ADP-Ribose Polymerase inhibitors (PARPis), and aims to transform them into radiopharmaceuticals for a broad range of cancers.
PARPis work to block the PARP enzyme, which is used by cancer cells to respond to DNA damage, caused by other therapies in oncology, such as chemotherapy. Theragnostics use a technology platform to modify PARPis with a radioactive atom and create a radionuclide PARPi (rPARPi).
The company's chief operating offer Gareth Smith explained: "We believe that a radionuclide PARPi therapy will work independently of DNA mutations associated with heightened PARPi activity, such as BRCA1/BRCA2 and will avoid development of treatment resistance. Therefore, the number of patients benefiting from PARPi therapy could significantly expand."
Theragnostics chief executive officer Greg Mullen said: "Theragnostics' strategy is to develop novel diagnostic imaging agents and targeted radionuclide therapies to improve treatment of a range of cancers. This agreement with AstraZeneca strengthens our IP estate and enables us to accelerate the development of our rPARPi therapy and diagnostic portfolio which has the potential to offer new and expanded treatment options to patients in a number of cancers."
The rPARPis can be used both in diagnostic imaging and for therapeutic purposes. The isotopes can deliver a therapeutic dose of radiation into tumour cells, while reducing the radiation's impact on normal tissues.
A few Phase I and II proof-of-concept trials for the diagnostics and therapeutic uses of the radiopharmaceuticals have been carried out to date.
The most advanced product is prostate cancer imaging candidate THG-001, which recently completed a Phase II study; a Phase III trial is currently being registered with the US Food and Drug Administration.
Theragnostics' only current therapeutic programme is for solid tumours; information about THG-009's clinical development programme is expected to be announced later this year.
rPARPis were invented and developed by imaging specialist Dr Thomas Reiner at the Memorial Sloan Kettering Cancer Centre in New York; Theragnostics signed a similar licensing agreement with the centre in February 2019.