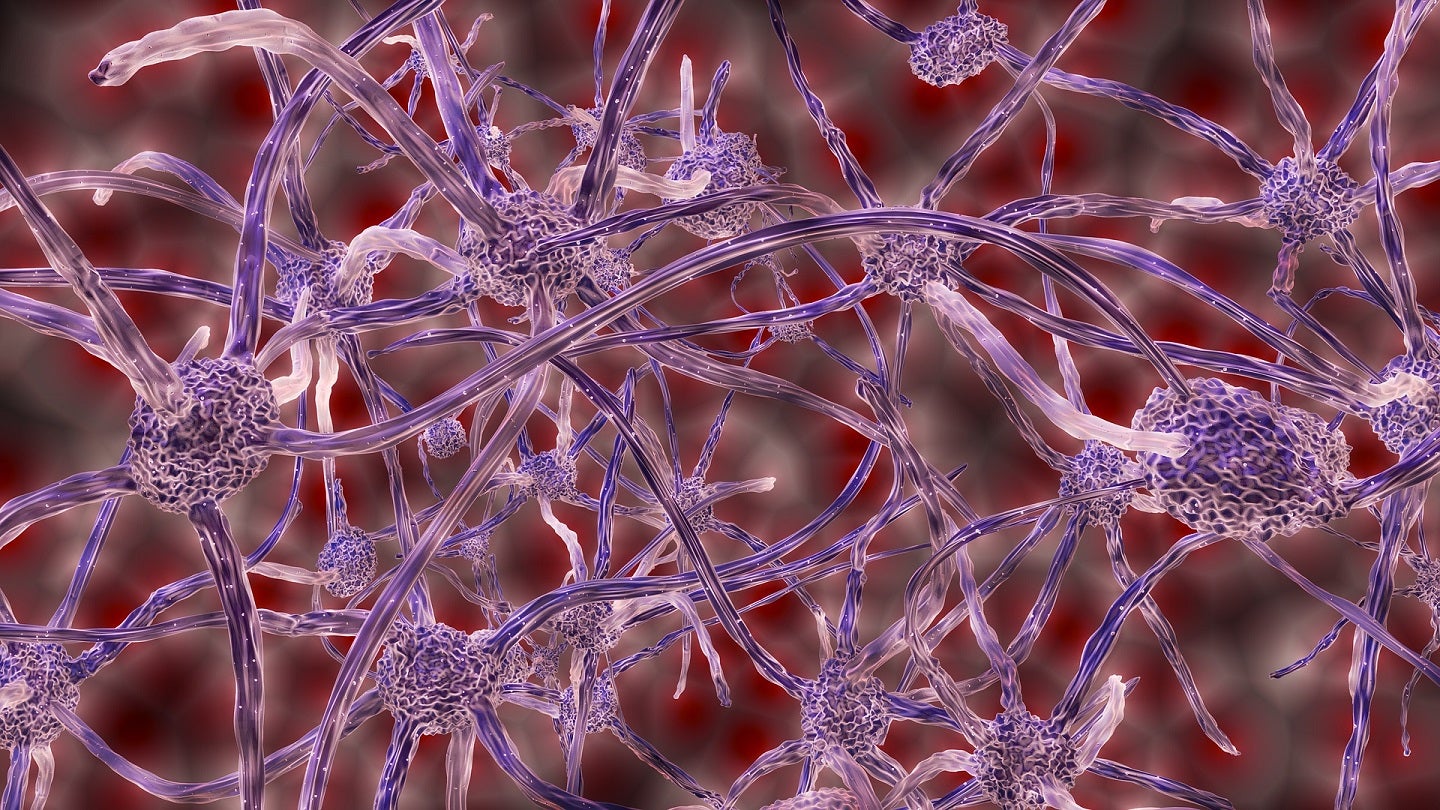 Biotechnology company Therini Bio has raised $36m in a Series A financing round to develop fibrin-targeted therapies to treat neurodegenerative and retinal diseases.
This brings the total amount raised by the company to date to $62m.
MRL Ventures Fund, Dementia Discovery Fund, Sanofi Ventures and SV Health Investors' Impact Medicine Fund have co-led the financing round, which has also seen participation from existing investors including Dolby Family Ventures, the Foundation for a Better World and the Alzheimer's Drug Discovery Foundation, along with new investor Eli Lilly and Company.
Therini Bio will use part of the funds to advance its potential first-in-class investigational antibody, THN391, into clinical trials.
THN391 binds the inflammation-driving component of fibrin, known for activating the immune responses in neurodegenerative and ophthalmologic diseases.
The company also plans to use the proceeds from the financing round to advance its fibrin-targeting therapies pipeline.
Therini Bio president and CEO Michael Quigley stated: "We are thrilled to announce a top-tier investor syndicate, which will allow us to advance our groundbreaking work in developing fibrin-targeted therapies for diseases driven by chronic inflammation.
"This funding will enable us to accelerate the development of our lead antibody programme targeting inflammatory fibrin in neurodegenerative and retinal diseases.
"We look forward to advancing our first candidate, THN391, into clinical trials, and expect to announce key safety and proof of mechanism clinical data by the end of 2024."
The National Institute on Aging, part of the National Institutes of Health, awarded a $3m non-dilutive funding grant to Therini Bio in 2021.
The grant includes preclinical research funding of $1m a year to advance the company's Alzheimer's disease programme into 2024.