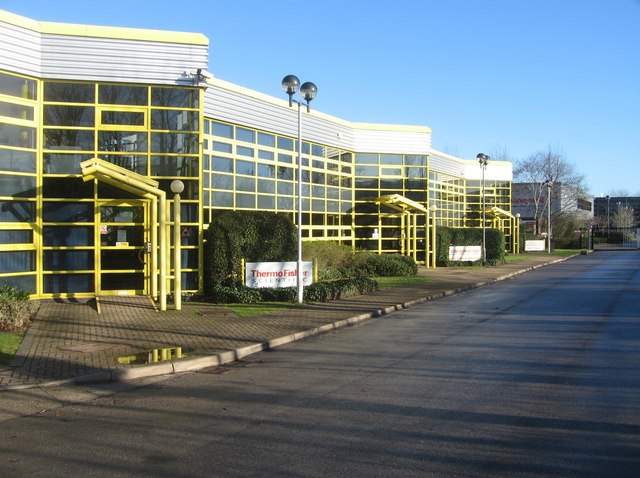 Biotechnology product development company Thermo Fisher has announced plans to relocate its operations from facilities in Ashford in Kent to existing facilities in Mexico, China and Denmark.
The site, located in Fairwood Industrial Park, currently employs 170 people, all of whom would be made redundant if the company were to move.
The company manufactures instruments, equipment, software, services and consumables to be used in laboratories. It recently acquired DNA testing company IntegenX.
Thermo Fisher also announced on Friday that it was investing $35m in a pharma services supply chain facility in Rheinfelden, Germany in a move that will 'expand its footprint in the European Union'.
A spokesperson from the company told In-Pharma Technologist that the decision was not in response to the UK's upcoming exit from the European Union, saying: "The UK holds Thermo Fisher's largest concentration of employment outside of the US, and we are committed to maintaining a significant presence here."
The company said that the decision to relocate was to 'simplify our supply chain'.
Although the plans are not yet approved, if the relocation does go ahead it may be completed by the end of 2019.
The imminent Brexit deadline had led to fears that major pharmaceutical companies may choose to move their headquarters out of the UK, heightened by the announcement that the European Medicines Agency will be relocating to Amsterdam by the end of March 2019.
Although uncertainties surrounding Brexit remain, fears of a mass exodus have so far proved unfounded, with some companies still choosing to invest in the UK life sciences industry. In November 2017 Merck Sharp & Dohme announced plans to open new research facilities in the UK, creating 950 jobs. In December 2017, GlaxoSmithKlein revealed plans to invest £40m in UK life sciences.