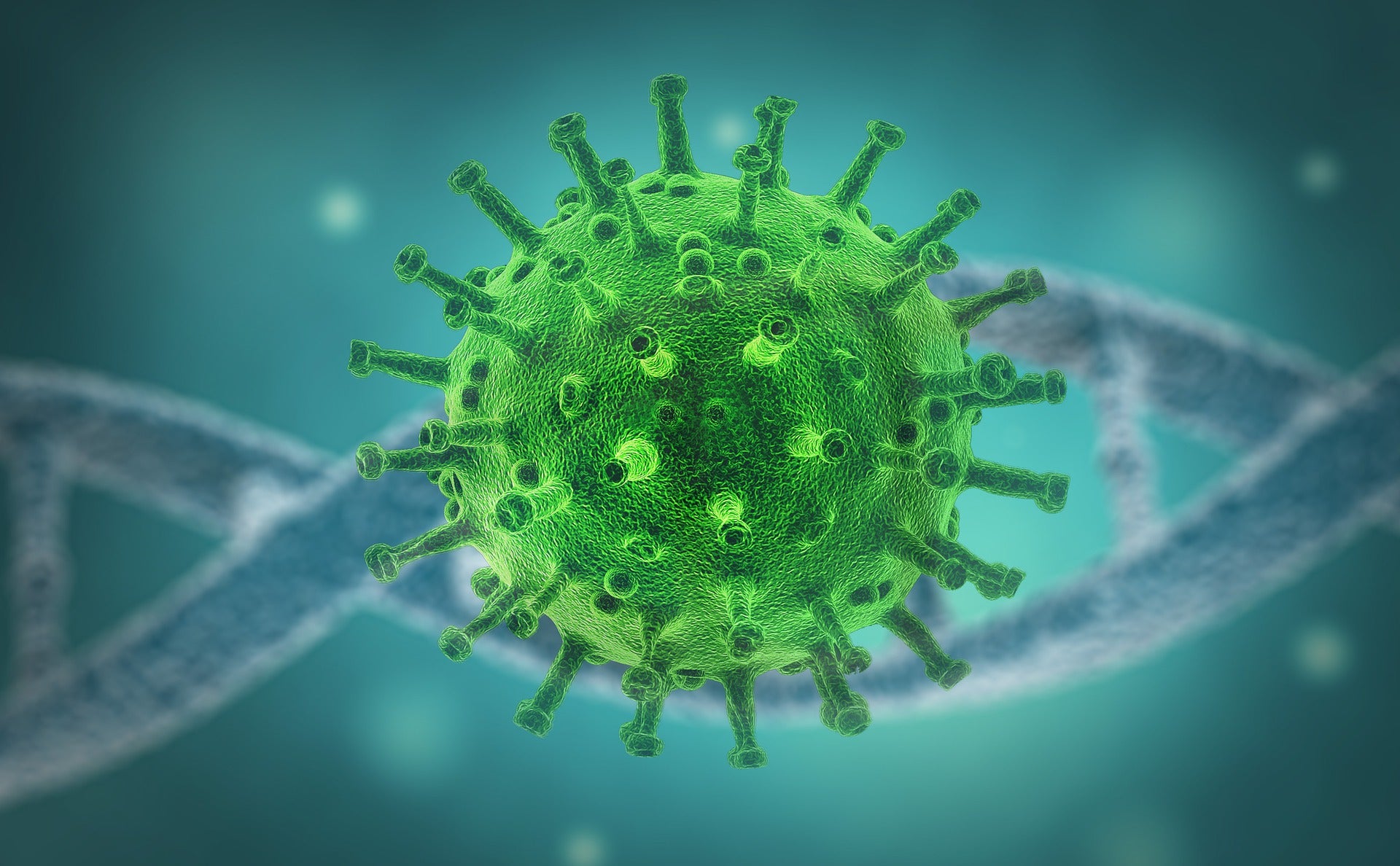 Tiziana Life Sciences has entered an agreement with FHI Clinical to carry out a Phase II proof-of-concept clinical trial of intranasal Foralumab in severe Covid-19 patients hospitalised with pulmonary inflammation in Brazil.
Foralumab is a fully human anti-CD3 monoclonal antibody. The nasal and oral doses of the drug showed an ability to stimulate Tregs in animal studies and could be used as immunotherapy for autoimmune as well as inflammatory diseases.
Tiziana announced plans to commence the Phase II trial of Foralumab in Brazil in March this year.
The randomised, placebo-controlled, double-blind trial will assess the safety, tolerability and efficacy of intranasal doses of Foralumab in subjects with severe Covid-19.
It will evaluate pulmonary pathology attenuation in 80 subjects enrolled at up to seven study centres in Brazil.
The participants will be given 100µg Foralumab intranasally using a metered-dose nasal atomisation device or placebo.
The effect of the antibody on symptoms resolution will also be analysed using chest computerised tomography, inflammatory biomarkers, T-cell subpopulations, safety and mucosal inflammatory response after 14 days of treatment.
FHI Clinical, an FHI 360 subsidiary, will leverage its past outbreak experience to support the trial.
Tiziana Life Sciences chief medical officer Dr Neil Graham said: "After a successful proof-of-mechanism trial in mild to moderate Covid-19 outpatients with intranasal Foralumab earlier this year, the next step is to test it in more severe hospitalised patients with pulmonary inflammation."
Separately, Mercaptor Discoveries has decided to progress its antiepileptic drug candidate (AED), MD-004, into the clinic for treating brain inflammation observed in long COVID patients.
The efficacy and safety profiles of MD-004 are favourable to advance the drug as an AED, which can potentially stop a seizure before it begins. The drug showed reproducible pharmacokinetic, pharmacodynamic, efficacy and safety data in several preclinical studies.
MD-004 is set to enter the clinic next year, Mercaptor noted.