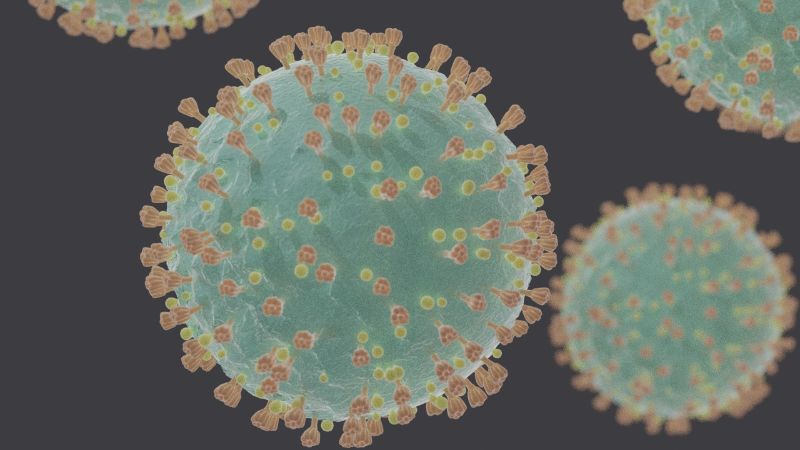 UK-based biotechnology firm Tiziana Life Sciences has executed an agreement with STC Biologics for the manufacture of TZLS-501 for clinical studies in Covid-19 patients.
TZLS-501 is an anti-IL-6 receptor (anti-IL-6R) monoclonal antibody (mAb) acquired from Novimmune in 2017. Currently, the drug is in agreement with Bristol Myers Squibb (BMS).
It acts by inhibiting downstream signalling pathways from membrane-bound and soluble IL-6 receptors, as well as rapidly decreases blood-stream levels of IL-6, involved in cytokine release syndrome (CRS) in lungs of Covid-19 patients.
Receptor binding assays showed that TZLS-501 is significantly more potent compared to other anti-IL-6R mAb in this class. These unique biochemical features of the drug candidate could help in rapid suppression of the cytokine storm at lower doses.
STC Biologics president and CEO Dr Magdalena Leszczyniecka said: "The initiation of GMP manufacturing of TZLS-501 with STC is a timely step forward toward expediting development of a potentially innovative treatment for Covid-19 patients.
"Together with a strong track record of pharmaceutical, regulatory and process development know-how, we are uniquely positioned to advance TZLS-501 to the clinic."
In addition, Tiziana is working with Sciarra Laboratories to develop an inhalation technology that can directly deliver TZLS-501 into the lungs of Covid-19 patients via a handheld inhaler or nebuliser.
The technology to directly deliver the drug candidate into the nasal passages or lungs by inhaler or nebuliser is beneficial for treating patients with the disease.
Tiziana Life Sciences CEO and CSO Kunwar Shailubhai said: "We are aggressively advancing GMP manufacturing of TZLS-501 concurrently with the development of inhalation technology using a hand-held nebulizer and safety toxicology studies in cynomolgus monkeys.
"Our objective is to submit an investigational new drug (IND) application in the first quarter of 2021 for the treatment of Covid-19 patients."
In March, Tiziana Life Sciences announced plans to accelerate the development of TZLS-501 to treat Covid-19.