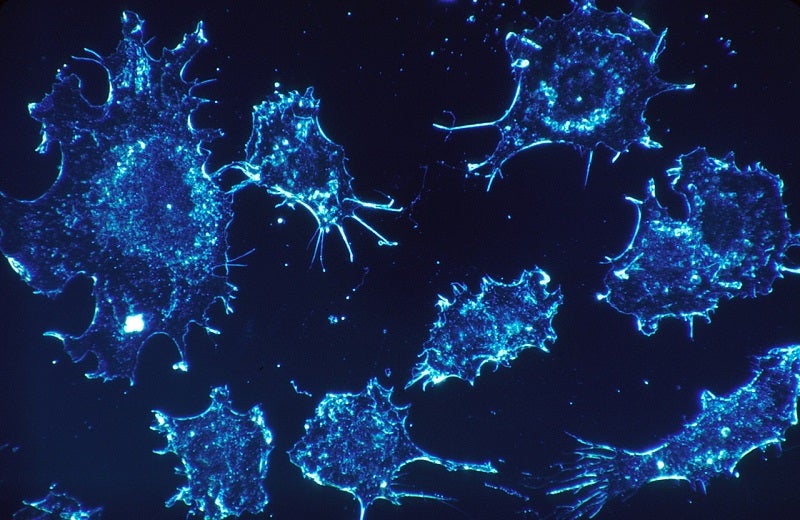 US-based Tmunity Therapeutics has raised a $75m Series B financing led by venture capital firm Andreessen Horowitz to propel next-generation T-cell therapies.
The financing also saw the participation of Westlake Village BioPartners, Gilead Sciences, The University of Pennsylvania, Be The Match BioTherapies and BrightEdge.
Tmunity plans to use the Series B proceeds to continue funding of ongoing and planned research, as well as clinical development of product candidates.
Additionally, the company will use the financing for the continued growth of its vertically-integrated viral vector and cell therapy product manufacturing and working capital, as well as other general purposes.
According to Tmunity, the company has raised $231m since inception.
Tmunity Therapeutics president and CEO Usman Oz Azam said: "We are fortunate to be funded by impressive investors who share our commitment to patients and our vision to dramatically change the way cancer is treated.
"We see ourselves leading the innovation of the future of oncology treatment by uniting our foundational competencies in cell therapy with expertise in building new constructs, translating them and getting them into the clinic."
Andreessen Horowitz general partner Jorge Conde will join the company's Board of Directors as part of the Series B financing.
Conde said: "Tmunity's founders Carl June and Bruce Levine invented CAR-T, one of the most profound breakthroughs against cancer in recent history.
"Together with Oz Azam, who with his team, brought the first CAR-T therapy to market, the company has built a pioneering platform that has produced an unrivalled therapeutic pipeline with programmes already in human clinical trials for both solid and liquid tumours."