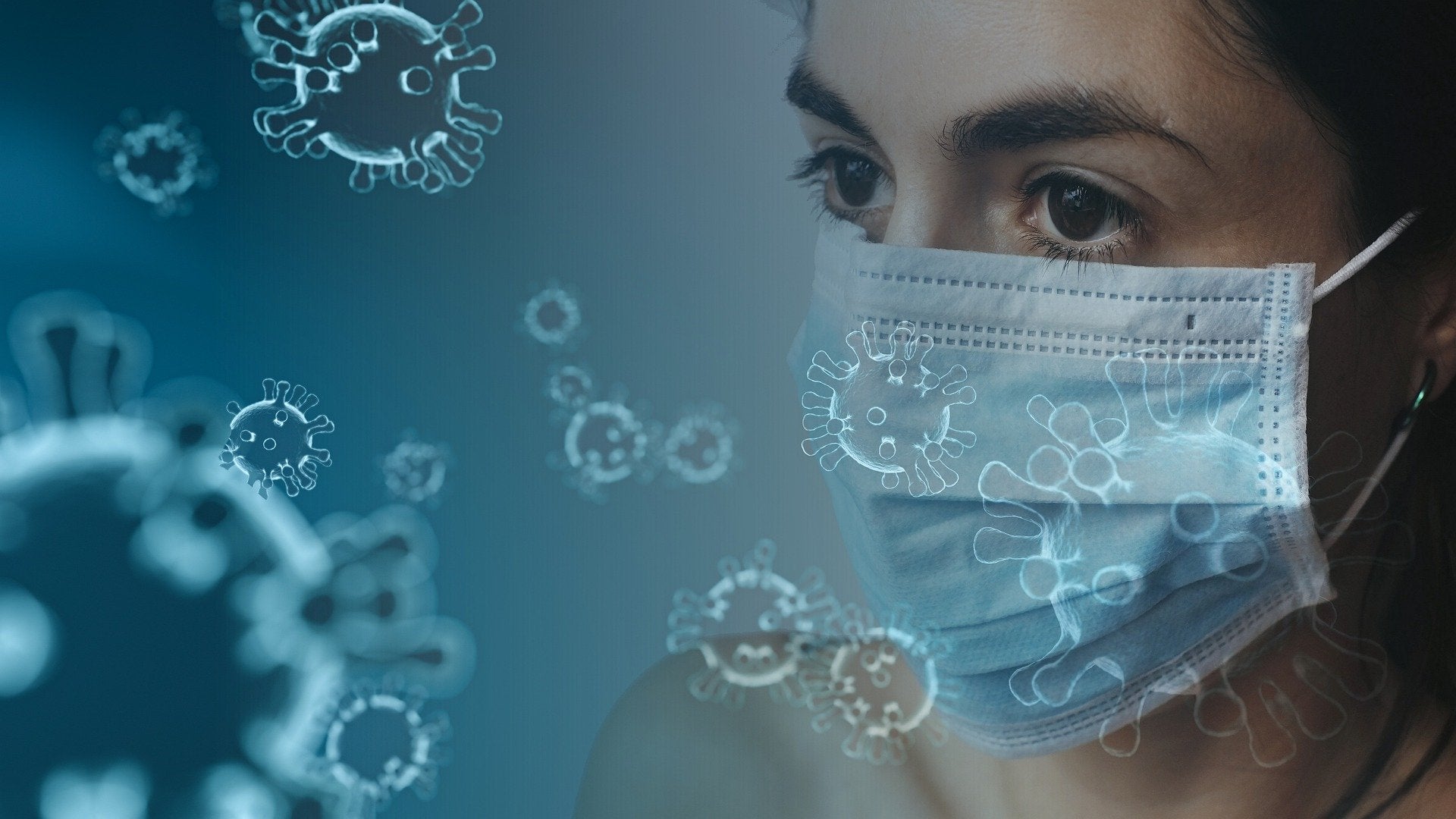 Todos Medical, along with its partner, NLC Pharma, has concluded subject enrolment to carry out an interim assessment of the Phase II clinical trial of oral antiviral drug, Tollovir, in severe and critical Covid-19 patients who are in hospital.
The enrolment was halted temporarily at two open trial centres in Israel to carry out the interim analysis of the trial data.
An inhibitor of 3CL protease (3CLpro), Tollovir is an anti-cytokine treatment candidate for the nidovirus subgroup of coronaviruses such as SARS-CoV-2, SARS-CoV-1, MERS and 229E.
Developed from completely natural components, the drug can potentially guarantee robust in vitro hindering of 3CLpro and anti-cytokine activity.
The randomised, placebo-controlled, double-blind trial will enrol a total of 77 subjects hospitalised with Covid-19.
The decline in time spent in the hospital and time to clinical improvement will be the primary goals of the trial.
Mortality, occurrence and time spent on supplemental oxygen, the incidence of worsening and the requirement for mechanical ventilation will be the secondary goals.
If subjects required intubation during or following enrolment, Tollovir is given through a feeding tube to progress the treatment.
The Data Safety and Monitoring Board (DSMB) of the trial is anticipated to analyse the interim analysis data in the fourth quarter of this year.
Todos noted that the interim analysis was earlier planned to be conducted on 33 subjects but will now be carried out on the 31 subjects enrolled as of 10 November.
This move is based on the statistician's advice using blinded data that demonstrated that the trial could have met the threshold needed for futility assessment.
On concluding the interim analysis, Todos will decide on further steps to clinically advance Tollovir for Covid-19 in various groups of people who are admitted to the hospital, have a moderate disease, are long haulers and are aged below 18 years.
Todos Medical president and CEO Gerald Commissiong said: "If the interim results resemble the observational study, demonstrating a significant reduction of time in the hospital and death, it will cement the direction of our clinical trial pathway.
"We believe Tollovir could become a highly sought-after therapeutic candidate in the hospitalised setting which represents patients at the highest risk of death and the highest cost of care."
In April, the company commenced the Phase II trial to assess the safety and efficacy of Tollovir for the treatment of Covid-19 patients in the hospital.