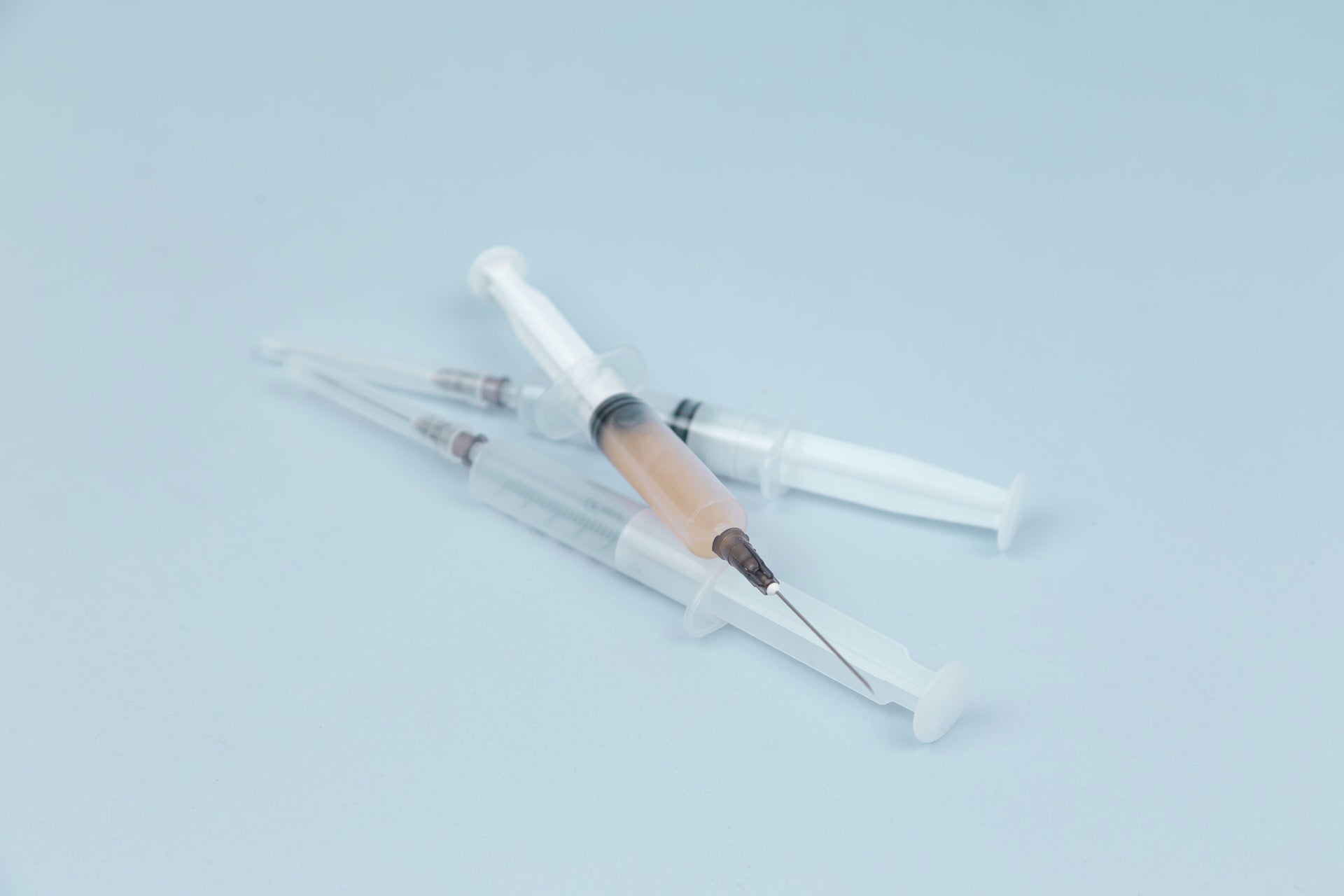 Tonix Pharmaceuticals and Kansas State University (K-State) in the US have entered an exclusive option agreement and research partnership to develop zinc nanoparticle (ZNP) mRNA vaccines for Covid-19.
The ZNP will substitute the lipid-nanoparticle (LNP) technology used in existing Covid-19 shots.
It can potentially offer greater stability to mRNA vaccines at a broad range of temperatures.
Because LNP mRNA formulations are temperature-sensitive, such vaccines can only be transported and stored at ultralow temperatures, limiting their quick deployment across the globe.
As per the deal, K-State will be responsible for advancing the preclinical development of a new ZNP mRNA Covid-19 vaccine, TNX-3700, which is based on SARS-CoV-2 spike protein.
The company noted that the mRNA vaccines of Pfizer-BioNTech, as well as Moderna, are LNP-based shots.
Due to limitations in LNP technology, these vaccines need ultra-cold storage and shipment as they are not stable at room temperature or in normal refrigerators or freezers.
In model systems, ZNP showed to provide amplified mRNA vaccine stability at different temperatures.
Tonix Pharmaceuticals CEO Seth Lederman said: "The Pfizer-BioNTech and Moderna vaccines against Covid-19 have shown that mRNA technology is rapidly deployable and is likely to be one of the first lines of defence for future pandemics.
"The ZNP technology invented and developed by scientists at K-State has the potential to make mRNA vaccines that are free from LNPs, which we believe has the potential to improve the stability of mRNA vaccines at room temperature and facilitate their deployment in places without ultra-cold chain supply systems."
In September last year, a research collaboration between Tonix and Columbia University in the US was extended to develop precision therapy approaches for Covid-19 shots and treatments.