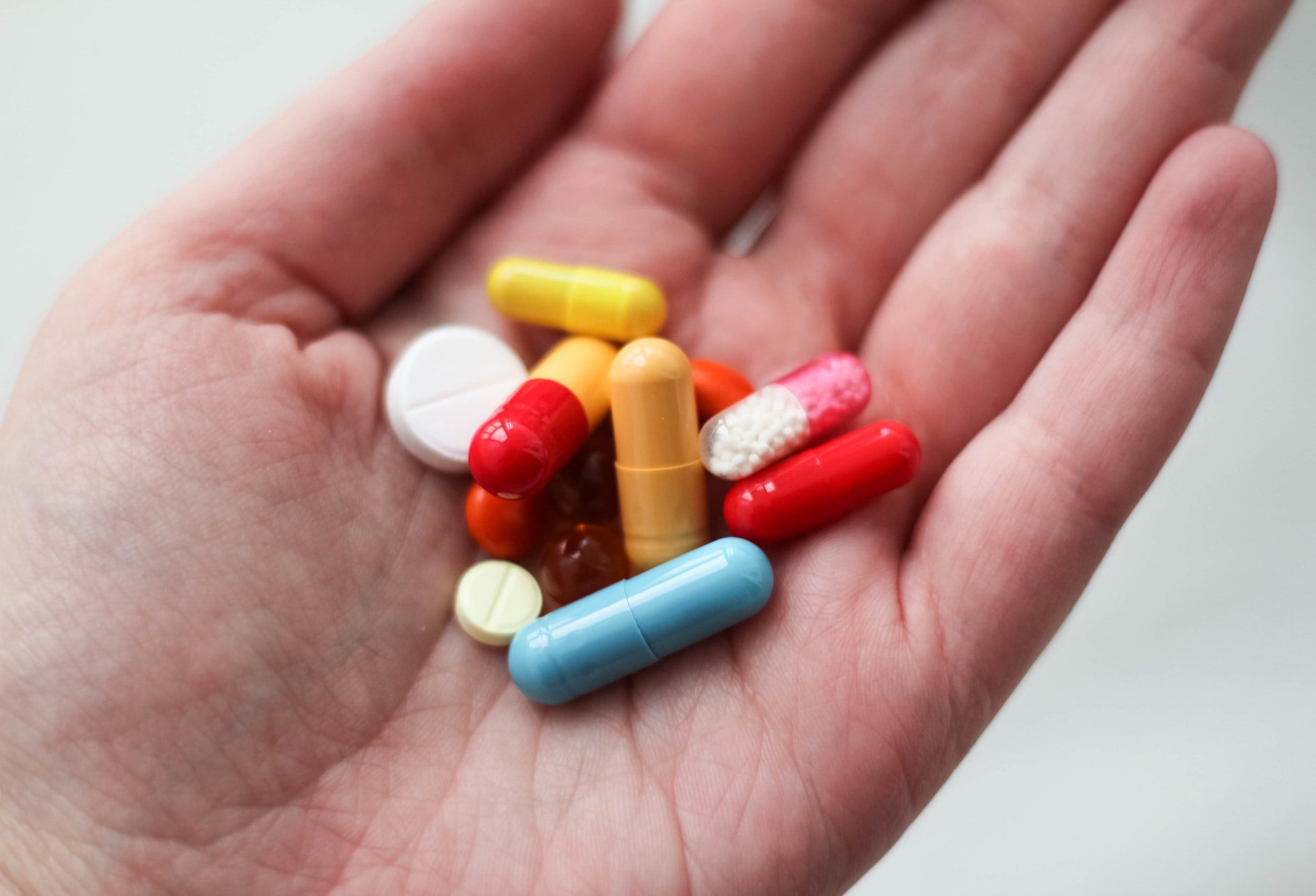 Tonix Pharmaceuticals is set to develop its TNX-102 SL as a potential therapy for Long COVID syndrome, also known as post-acute sequelae of Covid-19 (PASC).
A formulation of cyclobenzaprine hydrochloride, TNX-102 SL is designed as a sublingual tablet. It offers quick transmucosal absorption and also lowers the production of norcyclobenzaprine, a long half-life active metabolite.
Tonix intends to hold discussions with the US Food and Drug Administration (FDA) in the third quarter of this year for guidance on potential Phase II trial design and the plan to clinically develop TNX-102 SL for treating long Covid.
After SARS-CoV-2 infection, some individuals experience prolonged syndrome or long Covid, with various persistent symptoms such as fatigue, pain, sleep disturbance, brain fog, arthralgias, olfactory dysfunction and headache.
Long Covid can last for months and could be mild to incapacitating in severity. Patients with long Covid are called long-haulers.
Though long Covid is usually linked to moderate or severe Covid-19, the condition can even arise after a mild disease or asymptomatic infection.
Currently, TNX-102 SL is being clinically developed as a daily bedtime therapy for fibromyalgia, post-traumatic stress disorder (PTSD), alcohol use disorder and agitation in Alzheimer's disease.
The therapeutic demonstrated activity in addressing fibromyalgia symptoms, including persistent pain, sleep disturbance and fatigue, in a Phase III trial.
As the symptoms of long Covid have similar underlying pathogenesis as that of fibromyalgia, TNX-102 SL is expected to improve these symptoms.
Tonix Pharmaceuticals president and CEO Seth Lederman said: "We are excited to begin development of TNX-102 SL for the treatment of long Covid because the programme leverages what we have learned about the pharmacodynamic activity of TNX-102 SL from more than one thousand participants who have been or are enrolled in our fibromyalgia trials to date."
In March, Tonix reported preliminary positive results after vaccinating monkeys with TNX-1800, a live modified horsepox virus vaccine for percutaneous administration.
The vaccine is designed to express the Spike protein of SARS-CoV-2 virus and to elicit a predominant T cell response.
In another development, Cytodyn has reported preliminary results after unblinding the data from the long-hauler CD15 clinical trial of leronlimab, a CCR5 antagonist.
Data from the trial showed that subcutaneous doses of leronlimab significantly improved 18 of 24 Covid-19 symptoms as compared to placebo.