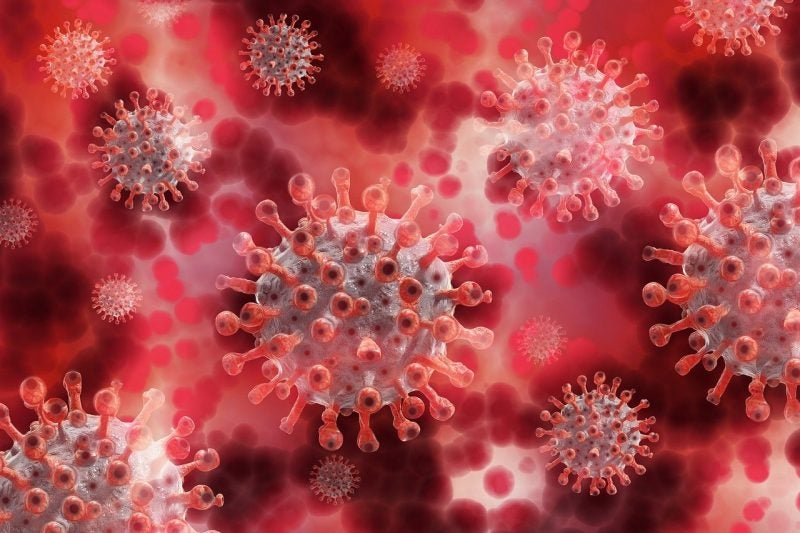 Tonix Pharmaceuticals has expanded its ongoing partnership with non-profit Southern Research to study T-cell immune responses to SARS-CoV-2, the novel coronavirus that causes Covid-19.
The partners formed an alliance in March this year to develop a vaccine against Covid-19 using Tonix's horsepox vaccine platform. They agreed to develop and conduct animal testing of TNX-1800, a live modified horsepox virus vaccine formulated for percutaneous administration.
As part of the expanded collaboration, the partners aim to generate a blueprint of the human immune system's response to Covid-19 by analysing samples from who have recovered or remain asymptomatic.
Findings from the study are expected to support the animal testing results of TNX-1800 expected in the fourth quarter of this year, along with potential regulatory filings and subsequent clinical trials.
Tonix Pharmaceuticals president and CEO Seth Lederman said: "More than 200 years of vaccine experience, beginning with Dr Edward Jenner's landmark discoveries with horsepox and cowpox vaccines, have shown that T cell eliciting vaccines are particularly effective against viruses. We believe that protective vaccines against the SARS-CoV-2 virus will be similar in that regard.
"The data we plan to collect from recovered and asymptomatic Covid-19 volunteers will inform vaccine development on how to safely provide to vaccine recipients the same immune responses that others got from recovering from actual CoV-2 infection."
If approved by the US Food and Drug Administration (FDA) for vaccination of healthy adults without moderate or severe eczema, TNX-1800 is expected to provide single-dose immunity without the use of adjuvants.
Tonix aims for a well-tolerated vaccine generates strong, long-lasting immunity.
New study technical lead Raj Kalkeri said: "As scientists, we know that the most successful vaccines mimic and potentiate how the immune system responds to an invader. This additional work we are doing with Tonix will add focus to that objective.
"We are looking forward to a timely completion of this study, utilising readouts from a variety of assays that can provide information about TH1 or other types of immunity."
Last month, Tonix Pharmaceuticals signed a research collaboration and exclusive licensing agreement with the University of Alberta in Canada for three new vaccine candidates to prevent Covid-19.