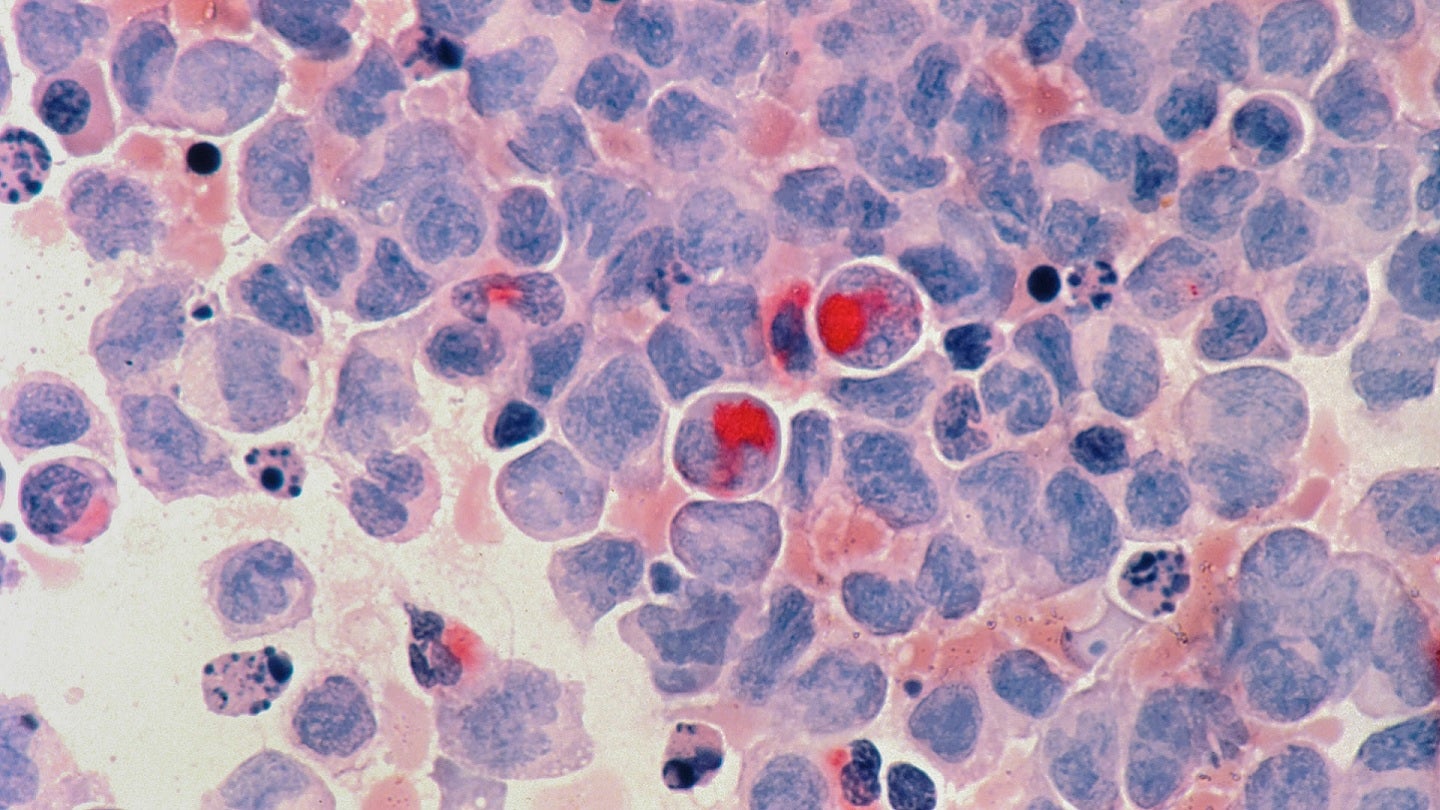 Clinical-stage biopharmaceutical company TORL BioTherapeutics has raised $158m in a Series B financing round for advancing the development of new biologics for cancer treatment.
TORL BioTherapeutics is a newly formed, US-based company focused on the development of novel antibody-based therapeutics for cancer patients.
Led by Goldman Sachs Asset Management, the financing round has also seen participation from Deep Track Capital, Moore Strategic Ventures, Cowen Healthcare Investments, Bristol Myers Squibb, Perceptive Xontogeny Venture Fund, UC, the Office of the Chief Investment Officer and Vertex Ventures HC.
Existing investors including OCV Partners and Alexandria Venture Investments have also participated in the financing round.
TORL BioTherapeutics intends to use the funds to advance its clinical-stage programmes TORL-1-23 and TORL-2-307, along with other new clinical and preclinical stage programmes.
The first-in-class, clinical-stage antibody-drug conjugate (ADC) targeting Claudin 6 (CLDN 6), TORL-1-23 is being developed to treat patients across several cancer types.
The lead drug programmes of the company target CLDN 6 and Claudin 18.2 (CLDN 18.2).
Over the next 12 months, the company expects to transition two or three other compounds into clinical trials. It intends to advance one or two new compounds each year.
As part of Series B financing, Goldman Sachs Asset Management Life Sciences Investment head Amit Sinha and Lyell Immunopharma president and CEO Lynn Seely will join the board of managers of TORL BioTherapeutics.
Amit Sinha stated: "We believe TORL-1-23 and TORL-2-307 represent promising potential therapies for ovarian and gastric cancers, two indications with significant unmet patient need.
"We look forward to partnering with the TORL team to rapidly advance the lead programmes toward late-stage clinical trials while progressing the broader portfolio of novel programmes."