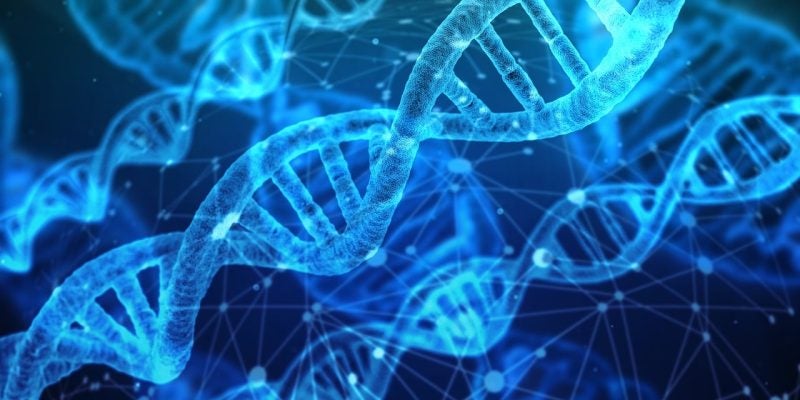 Touchlight and Odimma Therapeutics have entered an agreement for the development and supply of clinical material for usage in the latter's neoantigen programme for cancer.
According to the agreement, Odimma will obtain access to the doggybone deoxyribonucleic acid (dbDNA) vector technology of Touchlight. 
This will back and strengthen their immunotherapy cancer treatment candidate's development.
The programme is anticipated to commence clinical enrolment next year.
Developing neoantigen products needed for the therapy has faced difficulties including lead time to get GMP DNA and complicated supply chains.
With a five-day manufacturing process, the enzymatic production approach of Touchlight will back Odimma in developing its programme. 
Additionally, this will enable the clinical study of Odimma to launch rapidly to benefit the patients.
Touchlight CEO Karen Fallen said: "Innovation in enzymatic DNA manufacturing is enabling advancements such as Odimma's immunotherapy programme to deliver treatments to critically ill patients.
"With a rapid timeline to GMP and high-fidelity process, doggybone DNA is helping to overcome existing industry bottlenecks and the challenges associated with plasmid DNA."
Doggybone DNA of is a linear, double-stranded, covalently closed DNA vector. It is manufactured using an enzymatic production process. 
As this DNA can house genes of interest of over 20kb and is linearly scalable, it is versatile to support various genetic therapies.
The company is using dbDNA for advanced treatment modalities, in-house and along with partners.
Odimma Therapeutics MD, chairman Jean-Marc Limacher said: "Not only is Touchlight's technology producing genetic material with very favourable characteristics for clinical use but also in a timeframe extremely adapted to a personalised immunotherapy in oncology."