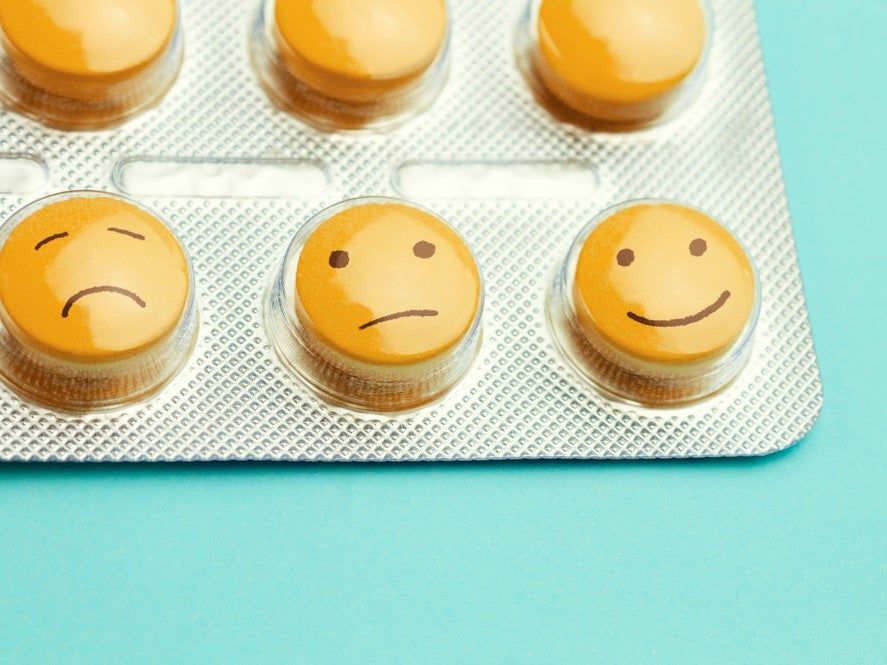 Takeda has announced that its drug Trintellix (vortioxetine) has been approved by the Japanese Ministry of Health, Labour and Welfare for the treatment of depression and depressed state.
Danish company Lundbeck discovered Trintellix, but since 2017 Lundbeck and Takeda have been collaborating on the development of the drug in Japan. The two companies extended the agreement in 2018 to include co-commercialisation of the drug in Japan following its approval.
This approval was based upon a randomised, placebo-controlled, double-blind Phase III trial of 493 adult patients in Japan with recurrent depression.
In the study, Trintellix demonstrated statistical significant improvement in overall symptoms of depression in adults, compared to placebo. This was the primary endpoint after week eight of administration and as measured by the Montgomery-Åsberg Depression Rating Scale. These results were supported by three other studies: one global and two carried out in Japan.
Takeda Development Centre Japan head Naoyoshi Hirota said: "Major depressive disorder (MDD) remains a serious and complicated disease and I firmly believe that Trintellix will be an important new treatment option for patients in Japan, and health care professionals."
Lundbeck executive vice-president of commercial operations Jacob Tolstrup said: "I am pleased that individuals suffering from depression in Japan now also have access to this important treatment option.
"Today's approval of Trintellix, furthermore, represents a new chapter in Lundbeck's commercial expansion as we will have our own commercial organization behind the launch of Trintellix in Japan in collaboration with our partner Takeda."
Trintellix has already been approved for MDD in 83 countries, including the US, EU and Canada. It was first marketed in the US in September 2013.
The drug is an inhibitor of serotonin reuptake and a regulatory action on serotonin receptors 3, 7 and 1D. It is believed its mechanism of action is regulating neurotransmission through several systems, including serotonin, norepinephrine, dopamine, acetylcholine and histamine.