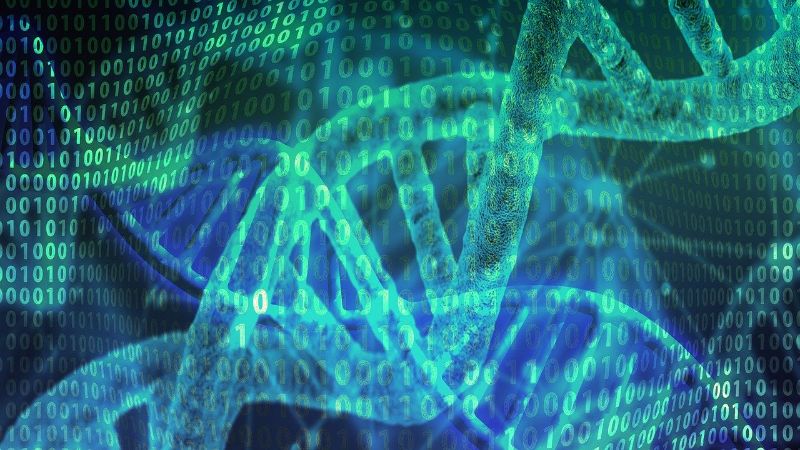 Biotechnology company Triplet Therapeutics has launched to develop treatments for more than 40 triplet repeat disorders, including Huntington's disease.
The company raised $59m, including $49m in a Series A funding round led by MPM Capital and Pfizer Ventures US. Atlas Venture, Invus, Partners Innovation Fund and Alexandria Venture Investments also joined the financing.
Atlas Venture, which co-founded Triplet Therapeutics, invested $10m in the company.
Founded last year, the company aims to leverage human genetics to identify drugs for repeat expansion disorders driven by expanded DNA nucleotide repeats.
Previous research found that the DNA damage response (DDR) pathway is mainly involved in the onset and progression of disorders, including Huntington's disease, spinocerebellar ataxias and myotonic dystrophy.
Currently, Triplet Therapeutics is developing antisense oligonucleotide (ASO) and small interfering RNA (siRNA) candidates to specifically target major DDR pathway components responsible for repeat expansion.
This treatment approach is in contrary to the existing development approaches that target the root cause of the disorders.
Selective reduction of specific DDR targets activity is assumed to stop the onset and progression of various repeat expansion disorders.
The company plans to use the Series A proceeds to advance initial development candidates into investigational new drug (IND) enabling studies.
Furthermore, the company will conduct natural history studies to help develop its clinical development plan and gain a scientific understanding of repeat expansion disorders.
Triplet Therapeutics board chair Jean-François Formela said: "More than 40 repeat expansion disorders have been identified, and most of these diseases are severe with limited to no treatment options.
"We have built Triplet to fundamentally transform what has been the treatment strategy for these diseases up to now."
The company's co-founder, president and CEO Nessan Bermingham also co-founded life science startups Intellia Therapeutics and Korro Bio.