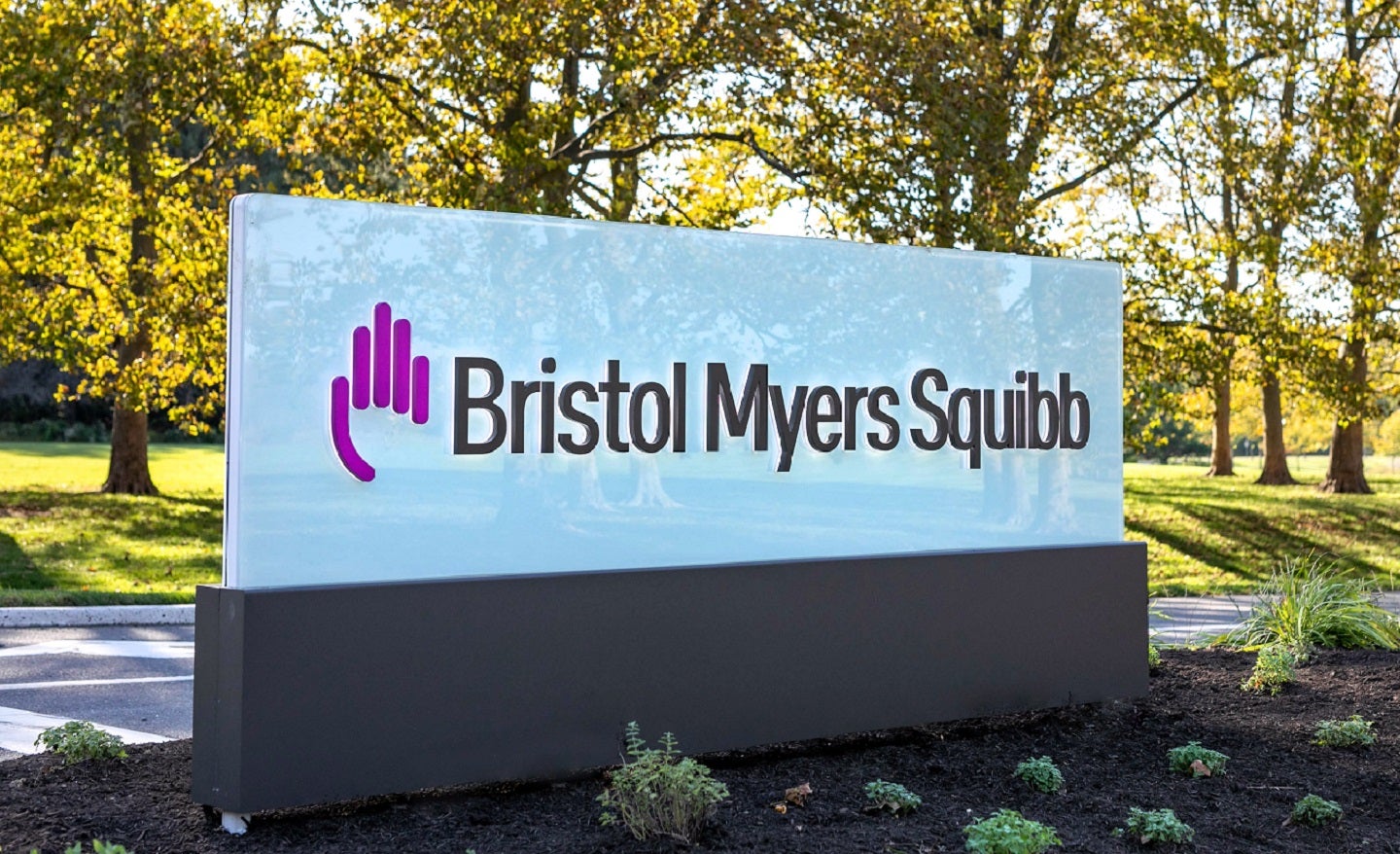 Tubulis has signed a strategic licence agreement with Bristol Myers Squibb for the development of differentiated antibody-drug conjugates (ADCs) to treat cancer patients.
Bristol Myers Squibb will have exclusive rights to access Tubulis' Tubutecan payloads, combined with its P5 conjugation platform, to develop the ADCs.
P5 and the Tubutecan payloads can create ultra-stable ADCs that could actively minimise undesirable target-independent toxicities.
The ultra-stable ADCs are also optimised for the delivery of potent topoisomerase-1 inhibitors to their targets.
Bristol Myers Squibb will make an upfront payment of $22.75m to Tubulis.
There will also be a possibility of more than $1bn in development, regulatory and commercial milestone payments, along with royalty payments on the subsequently marketed products.
After Bristol Myers Squibb selects an antibody target, Tubulis will help the firm with its linker payload to create an exclusively matched ADC for each antibody.
Bristol Myers Squibb will be solely responsible for the development, production and commercialisation of the resulting ADCs.
Bristol Myers Squibb research and early development senior vice-president and mechanisms of cancer resistance thematic research centre head Emma Lees stated: "ADCs play a promising role in cancer therapy, and Tubulis' differentiated technologies offer opportunities to overcome current challenges in the development of safe and effective ADC therapeutics.
"With the P5 platform, we will be able to pair the right antibody with the right payload and thus provide potential for meaningful therapeutic benefits for patients with solid tumours."
In March 2023, Bristol Myers Squibb also renewed its strategic alliance with Evotec to develop new medicines.