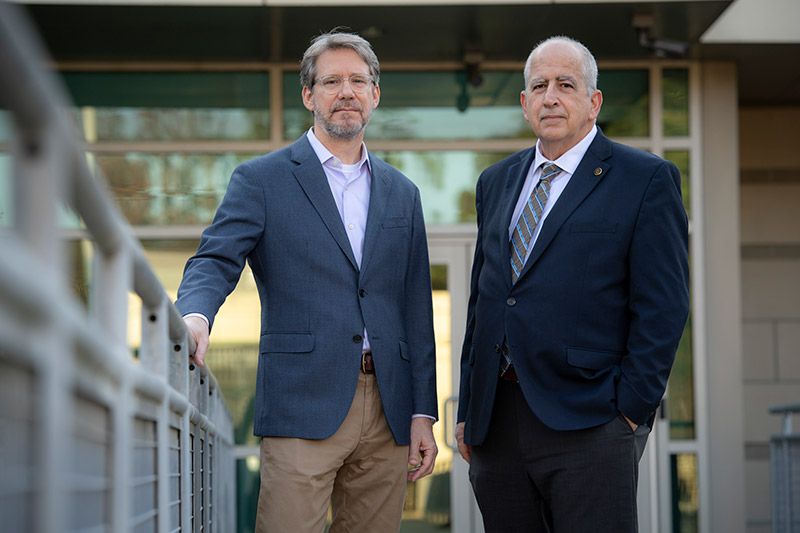 ---
Visit our Covid-19 microsite for the latest coronavirus news, analysis and updates
---
Follow the latest updates of the outbreak on our timeline.
Tulane University researchers in the US have announced plans to develop a vaccine and diagnostics for the novel coronavirus disease, officially named COVID-19.
The research team is already working on a non-human primate model for the coronavirus.
In the latest development, Tulane National Primate Research Center (TNPRC) will launch a research programme among the National Primate Research Centers (NPRCs) to create a vaccine and evaluate therapies against the virus.
The non-human primate model will be used to understand COVID-19 clinical progression, air transmission pattern and its effect on ageing populations.
TNPRC plans to use funds from the Brown Foundation to gather preliminary data, while researchers will work to obtain federal and philanthropic funding for further research.
All the research will take place Regional Biocontainment Laboratory (RBL) onsite the TNPRC.
The team will provide scientists and collaborators with real-time access to their findings in order to speed-up the identification of preventives and therapies for the disease.
Tulane University Biosafety director Angela Birnbaum said: "To respond effectively to a global outbreak that is moving as quickly as this, it is essential to have collaboration and data sharing between the NPRCs to help inform the public health response.
"And it's imperative that this work is done with the strictest safety protocols in place as we learn more about this pathogen."
The university team also intend to create a rapid diagnostic test for COVID-19. The focus will be on sensitive nanotechnology-based blood or saliva tests to detect disease biomarkers.
Tulane School of Medicine's Center of Cellular and Molecular Diagnosis will team up with TNPRC to assess the tests using the non-human primate model.
---