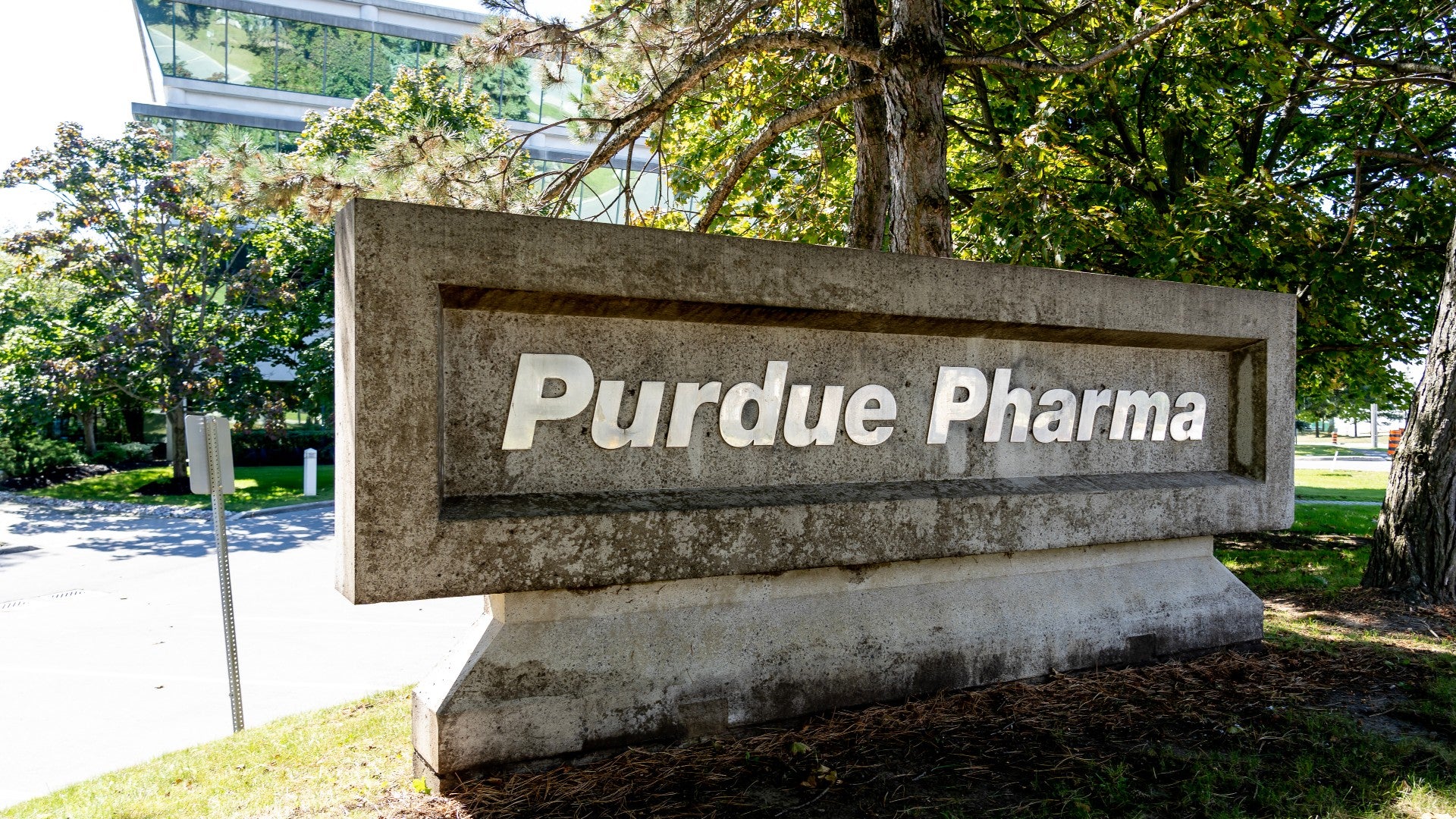 Each week, Pharmaceutical Technology's journalists select top tweets that summarise the social media buzz in our sector, underpinned by GlobalData's analytics. These social media signals help us understand brand sentiments and the themes driving conversations on social platforms. This new, thematic coverage is driven by our underlying Disruptor data, which tracks all major deals, patents, company filings, hiring patterns and social media buzz across our sectors.
This week, people have been tweeting about the ongoing bankruptcy proceedings of the US' Purdue Pharmaceutical. Professor Melissa Jacoby, of the University of North Carolina, has detailed the US Solicitor General's attempts to pause the settlement confirmed in May that would provide Purdue owners the Sackler family with immunity from civil suits in exchange for a $6bn contribution to the company's broader bankruptcy settlement.
Meanwhile, Senator and Chair of the US Senate Committee on Health, Education, Labor & Pensions Bernie Sanders has attacked the government's new national defence budget, urging the Senate to focus instead on the major issues of the future like pandemic preparedness.
Some good news, as Dr Monica Gandhi shares an announcement that Inner Sidney may be the first locality in the world to reach the UN target to end AIDS as a public health risk by 2030 after new HIV acquisitions drop by 88%.
Artificial intelligence (AI) in healthcare continues to be of interest. AI researcher Dr Sasha Luccioni has expressed concerns over convicted fraudster Martin Shkreli's new large language model-based medical chatbot.
Meanwhile, Medscape editor-in-chief Dr Eric Topol suggests that new data shows a limited uptake of AI tools in patient-facing applications; it may be some time before ideas like Shkreli's go mainstream.