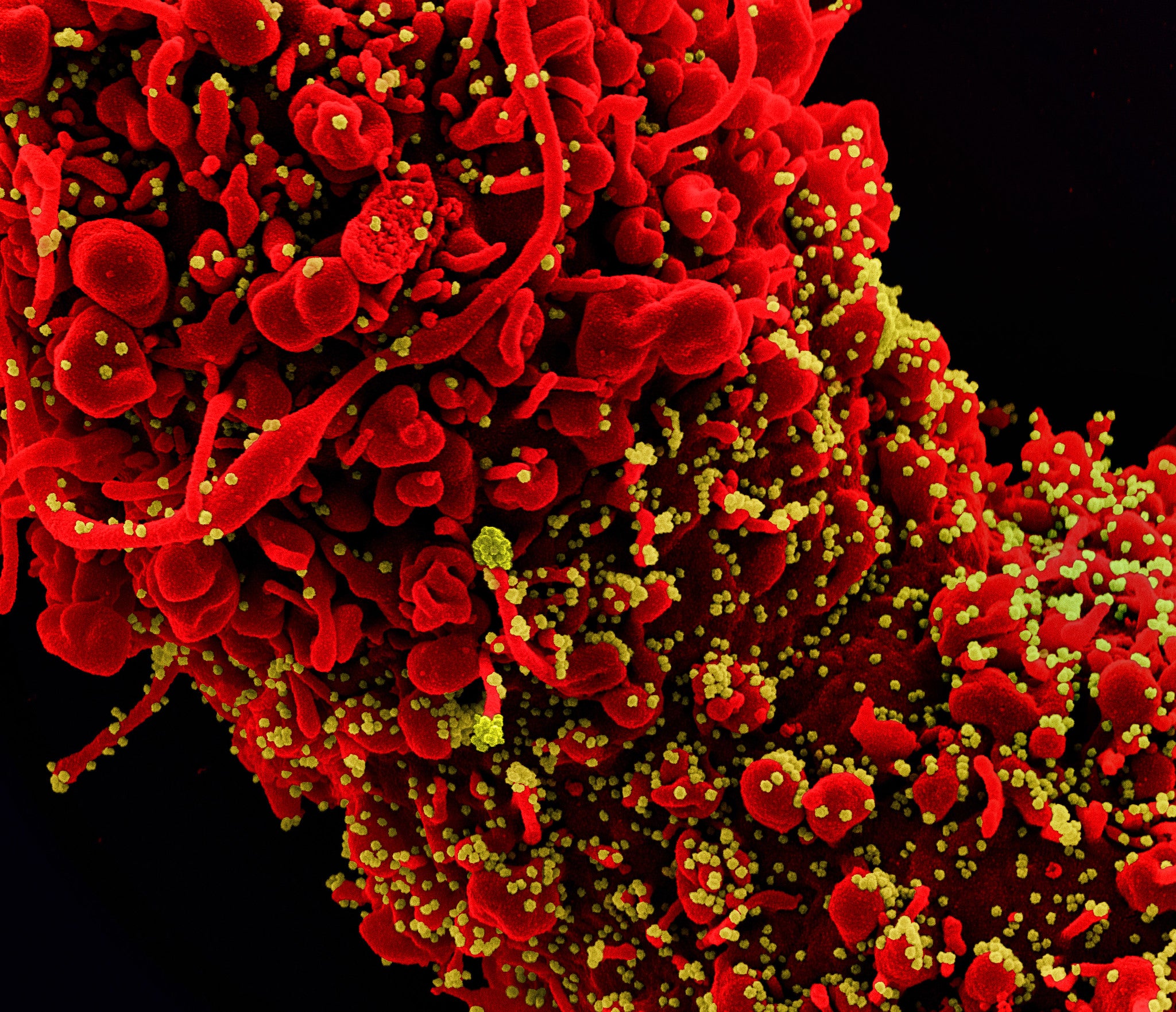 Twist Bioscience has announced the formation of an independently operated biotechnology company, Revelar Biotherapeutics, which will develop and market new Covid-19 and other antibody therapies for ailments that are hard to be treated.
Revelar obtained an exclusive licence from Twist Bioscience to develop a lead antibody and several backup compounds to potentially treat Covid-19.
Discovered by Twist Bioscience's division Twist Biopharma, this antibody had been demonstrated to neutralise all known SARS-CoV-2 variants of concern in preclinical studies.
On meeting crucial development, regulatory and commercial milestones, Twist Bioscience is entitled to get milestone payments of more than $100m.
Twist is also eligible for mid-single-digit royalty payments on net product sales in the future.
Furthermore, the antibody discovery and optimisation platform of Twist Biopharma will be used by Revelar to license antibodies for up to five targets in the coming four years.
Revelar will also pay further upfront, a milestone and royalty payments to Twist on licensing up to five antibody therapies.
Twist has agreed to invest up to $10m of seed funding in Revelar, depending on the latter's advancement in the development of the lead antibody and the licencing of other antibody therapies.
The firm obtained substantial minority ownership in Revelar in return for the antibody, backup compounds and funding.
Revelar Biotherapeutics board chairman David Scheer said: "In parallel with the development of the antibody to treat SARS-CoV-2, which we believe has the potential to be delivered subcutaneously, we intend to build a pipeline of novel therapeutics by leveraging the robust Twist Biopharma antibody discovery and optimisation platform," commented
"Pairing Twist's ability to identify single-domain and multifunctional antibodies combined with the broad development expertise of the Revelar team sets the stage to move the needle in treating unmet medical needs."
Glenn Marina is the CEO of Revelar while Twist Bioscience CEO and co-founder Emily Leproust and chief commercial officer Patrick Finn will be part of Revelar's board.
Leproust said: "This transaction allows Twist to participate in the rapid advancement of therapeutic antibodies while remaining focused on our current opportunities in our core business, as well as our biopharma and DNA data storage verticals."
"We look forward to having our first Twist Biopharma-discovered antibody enter clinical studies in 2022, pending the necessary requirements."