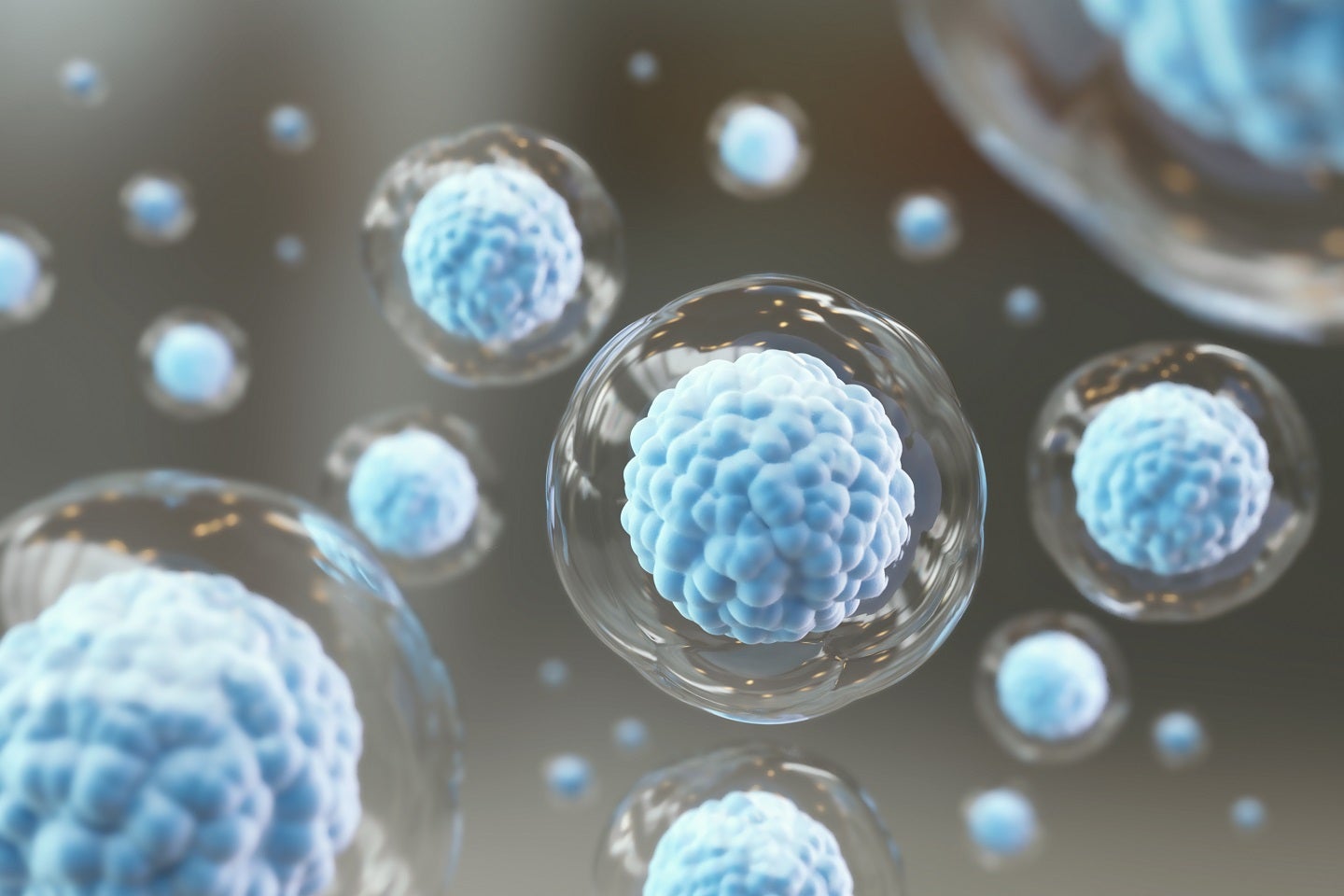 Twist Bioscience has introduced Twist T-cell receptor (TCR) and Twist chimeric antigen receptor (CAR) libraries to facilitate the development of cell therapies.
Researchers will now be able to speed up the creation of tailor-made libraries that can help in identifying and developing new cell therapies.
Both libraries feature up to 10,000 gene fragment combinations, and allow the high-throughput screening and characterisation of new and known sequence variants to develop therapeutic solutions.
The libraries include combinations of tailor-made gene parts that are shuffled to help customers test various elements instantly, as well as to discover new combinations of variable binding regions and choose candidates with therapeutic potential.
This will speed up the discovery stage and accelerate the timeline for the clinic.
Twist Bioscience CEO and co-founder Emily Leproust said: "With the dramatic increase in interest around cell and gene therapies, the addition of Twist CAR and TCR Libraries offers an important and differentiated tool to enable the development of the next generation of treatments for those suffering from a wide range of diseases.
"Twist CAR and TCR Libraries allow researchers and drug developers to fine-tune these receptors to address the challenges of cell therapies, including off-target toxicity, enabling rapid advancement toward the clinic."
In July last year, Twist announced a partnership with Ildong to develop antibodies for use in immuno-oncology.
Cell & Gene Therapy coverage on Pharmaceutical Technology is supported by Cytiva.
Editorial content is independently produced and follows the highest standards of journalistic integrity. Topic sponsors are not involved in the creation of editorial content.