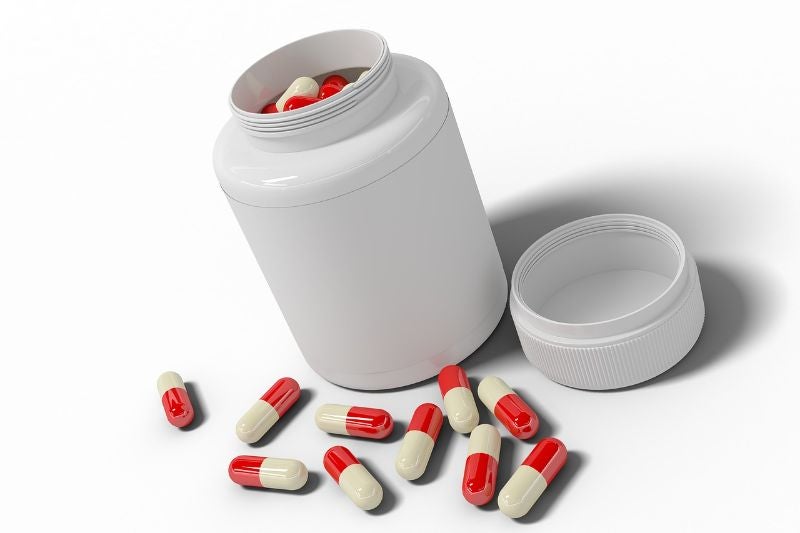 Belgian biopharmaceutical firm UCB has signed a merger agreement to acquire US-based Ra Pharmaceuticals for $48 per share, totalling $2.1bn in cash.
Founded in 2008, Ra Pharma uses its peptide chemistry platform to create treatments for diseases driven by abnormal activation of the complement system, which plays a pivotal role in the innate immune system.
The company is developing a peptide inhibitor of complement component 5 (C5) zilucoplan for the treatment of generalised myasthenia gravis (gMG). The drug is currently in Phase III development.
Furthermore, zilucoplan is also expected to help treat tissue-based complement-mediated diseases such as amyotrophic lateral sclerosis (ALS) and immune-mediated necrotizing myopathy (IMNM).
The addition of zilucoplan is set to bolster UCB's pipeline, complementing the Belgian pharmaceutical firm's anti-FcRn drug rozanolixizumab.
UCB also anticipates the acquisition to provide treatment opportunities for rare, neurological and immunology diseases, along with various delivery forms.
UCB CEO Jean-Christophe Tellier said: "Upon closing, the acquisition will add to our strong internal growth opportunities. Six potential product launches in the next five years, strengthening our neurology and immunology franchises with late and early-stage pipeline projects.
"In addition, the combination will provide us with the opportunity to become a leader in treating people living with myasthenia gravis, an auto-antibody mediated neurological orphan disease with high unmet medical need, as well as adding a highly productive technology platform to our innovation engine."
As part of the deal, UCB will gain access to Ra Pharma's ExtremeDiversity platform, designed to generate synthetic macrocyclic peptides. The platform will boost UCB's drug discovery capabilities.
To support its operations in the US, UCB also plans to maintain Ra Pharma's innovation unit in Boston, Massachusetts.
Subject to Ra Pharma shareholder approval, antitrust clearance and customary closing conditions, the transaction is expected to close in the first quarter of next year.