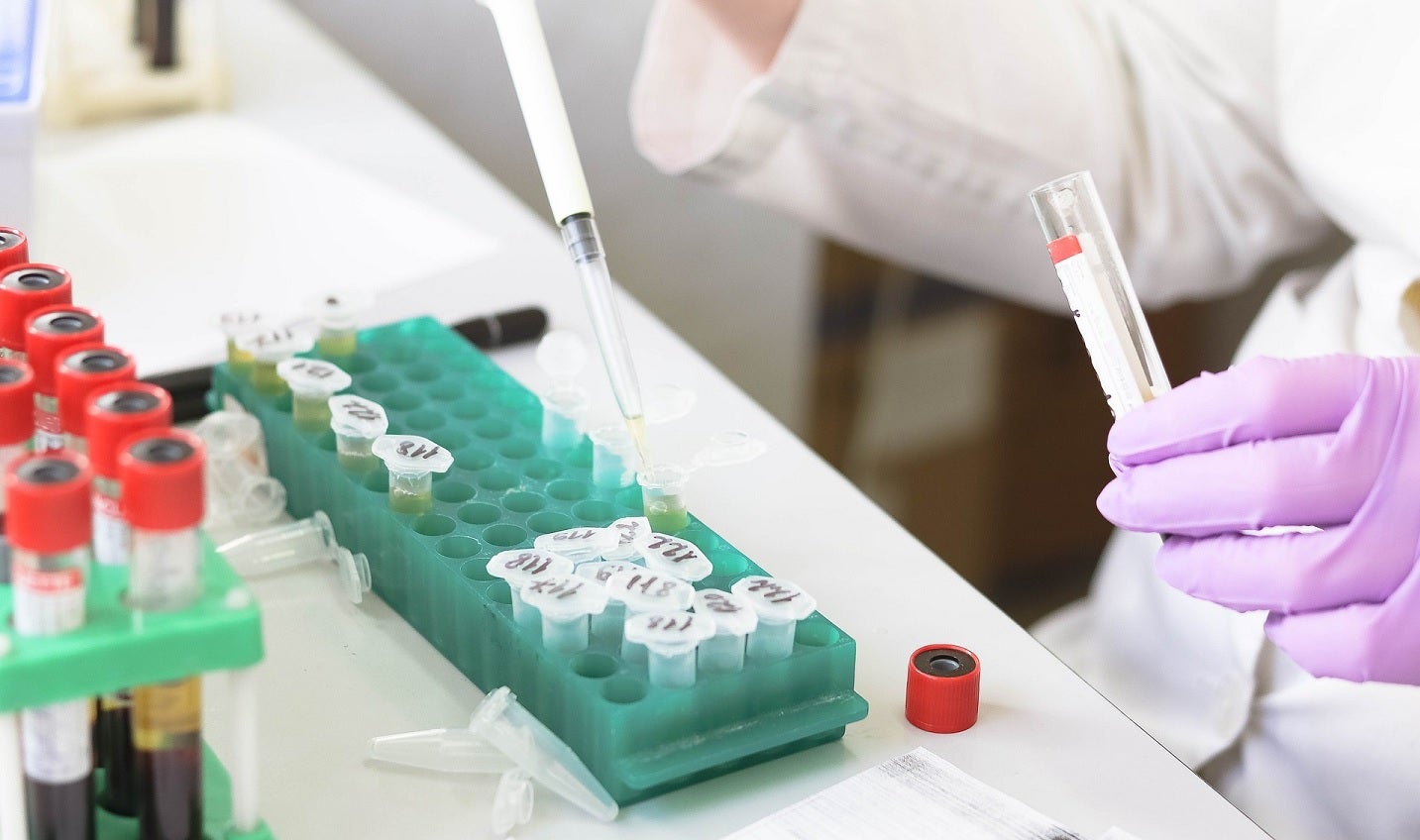 Global biopharmaceutical firm UCB and Cancer Research UK have entered a multi-project partnership to advance two of the former's oncology antibody candidates through clinical trials.
The clinical development partnership will focus on the development of UCB6114 and UCB4594 investigational antibody candidates.
It will combine Cancer Research UK's oncology-focused translational research and clinical development capabilities and the antibody discovery expertise of UCB.
If the clinical trials are successful, these candidates might have the potential to provide access to new targeted treatment options for cancer patients.
The potential first-in-class antibody UCB6114 targets a glycoprotein secreted by the tumour stroma, gremlin-1.
UCB4594 targets the immune checkpoint, human leukocyte antigen G, which is also called HLA-G.
Under the partnership, the Centre for Drug Development of Cancer Research UK will appoint the chief clinical and scientific investigators.
It will also lead the design, preparation, funding, and delivery of Phase I/II studies for both candidates, while UCB will continue their manufacturing.
UCB will also be responsible for completing the ongoing UCB6114 clinical study (ONC001) and performing other supporting works.
UCB chief scientific officer Dhaval Patel said: "UCB's strong research productivity together with our antibody expertise and desire to better understand and target the drivers of disease, has resulted in two novel and potentially disruptive candidates in oncology.
"As these candidates move forward, we are happy to enter this collaboration with Cancer Research UK, where they will bring world-leading oncology expertise and access to a large network of clinical oncologists who can enable the clinical trials."
The company will retain exclusive rights for further development and commercialisation of both candidates and obtain a licence for the clinical trial results from Cancer Research UK.
In return, UCB will make undisclosed success-based milestones and royalty payments to Cancer Research UK.
Early R&D projects coverage on Pharmaceutical Technology is supported by Mimotopes.
Editorial content is independently produced and follows the highest standards of journalistic integrity. Topic sponsors are not involved in the creation of editorial content.