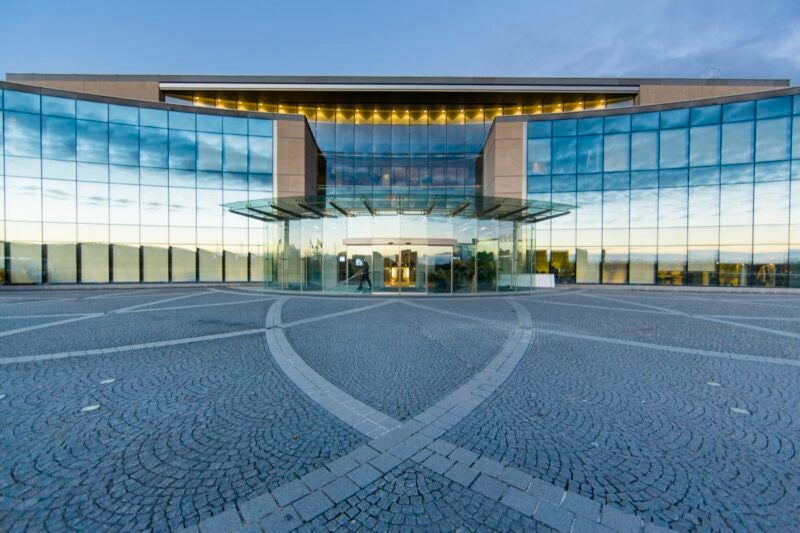 UCB has concluded the previously announced acquisition of international biopharmaceutical firm Zogenix in a deal valued at up to roughly $1.9bn (€1.7bn).
In January, UCB signed a definitive agreement for acquiring all outstanding shares of Zogenix.
According to the deal, the acquisition value comprises $26 for each share in cash and a non-tradeable contingent value right (CVR).
Additionally, the transaction value includes a CVR for a cash payment of $2 for each share on Fintepla obtaining approval in the EU by 31 December next year to treat seizures linked to Lennox-Gastaut syndrome (LGS).
The latest merger is anticipated to expand and build the role of UCB for addressing the unmet needs of epilepsy patients adding Fintepla to its current portfolio of products.
With the acquisition, Zogenix became a completely owned UCB subsidiary and will market Fintepla (fenfluramine) oral solution to treat Dravet syndrome and for other indications.
A prescription therapy, Fintepla is approved in the US and Europe to treat seizures linked to Dravet syndrome in patients aged two years and above.
It is also being analysed for treating seizures linked with various other rare epilepsies, LGS and CDKL5 deficiency disorder.
UCB Neurology executive vice-president and Europe/International Markets head Charl van Zyl said: "We are very pleased to reach today's milestone at the earliest opportunity and to welcome the Zogenix team to the UCB family.
"Together, we will bring Fintepla (fenfluramine) oral solution to many more people around the world living with Dravet syndrome and soon, we hope, additional indications as well."
The company intends to revise its financial guidance in the second quarter of this year and expects the Zogenix takeover to immediately add to this year's revenue.