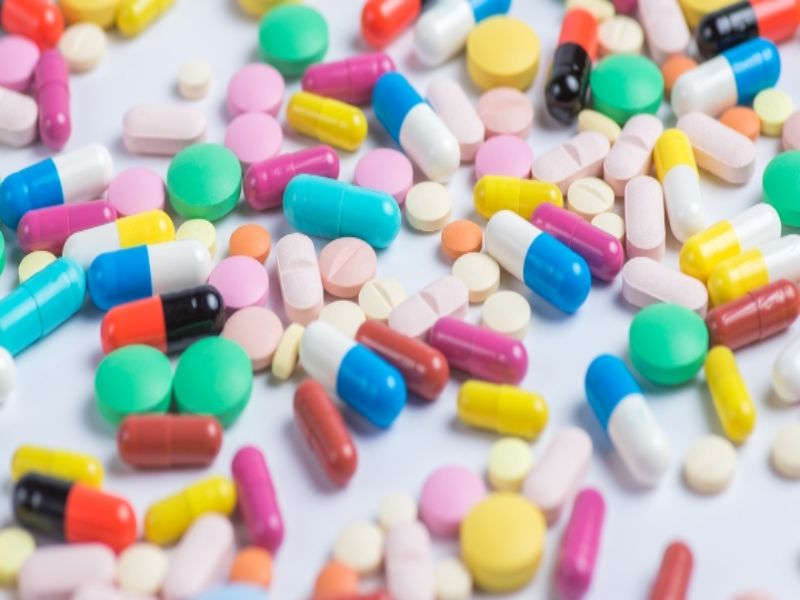 New research at the University of East Anglia (UEA), UK has highlighted the need for changes to the system where pharmaceutical companies forge deals with competitors to prevent the production of generic medicines.
As part of these 'pay-for-delay' agreements, a branded drug manufacturer makes payment to a generic maker for delaying market entry of cheaper alternatives, said the researchers.
The generic maker is said to receive a payment and/or a licence to enter the market at a later date, but prior to the expiration of the patent, to delay their competition.
Such type of agreements, which may prevent entry by other generic companies, are under the scrutiny of competition authorities in Europe and the US for being anti-competitive.
Researchers at UEA's School of Economics and Centre for Competition Policy created a model of generic entry and patent litigation. It captures key features of market entry requirements for drugs and patent litigation in Europe, as well as the US.
Instead of the existing system in the US, where generic exclusivity is provided to the first applicant, UEA researchers call for a system that rewards the first successful competitor, expected to reduce pay-for-delay pharmaceutical deals.
In addition, researchers say that a branded firm should be prevented from introducing a pseudo or authorised generic against an independent generic that wins patent litigation.
UEA School of Economics and Centre for Competition Policy researcher Dr Farasat Bokhari said: "While pay-for-delay deals may be beneficial to some extent, in that they might save courts and administrative bodies, such as patent offices, time and effort, they allow branded drug firms to charge monopoly prices and in a typical deal there may be several years delay in a cheaper version becoming available."
Findings from previous studies that a pay-for-delay agreement can cost nearly $3.5bn per year to US consumers and can delay generic market entry by up to five years.