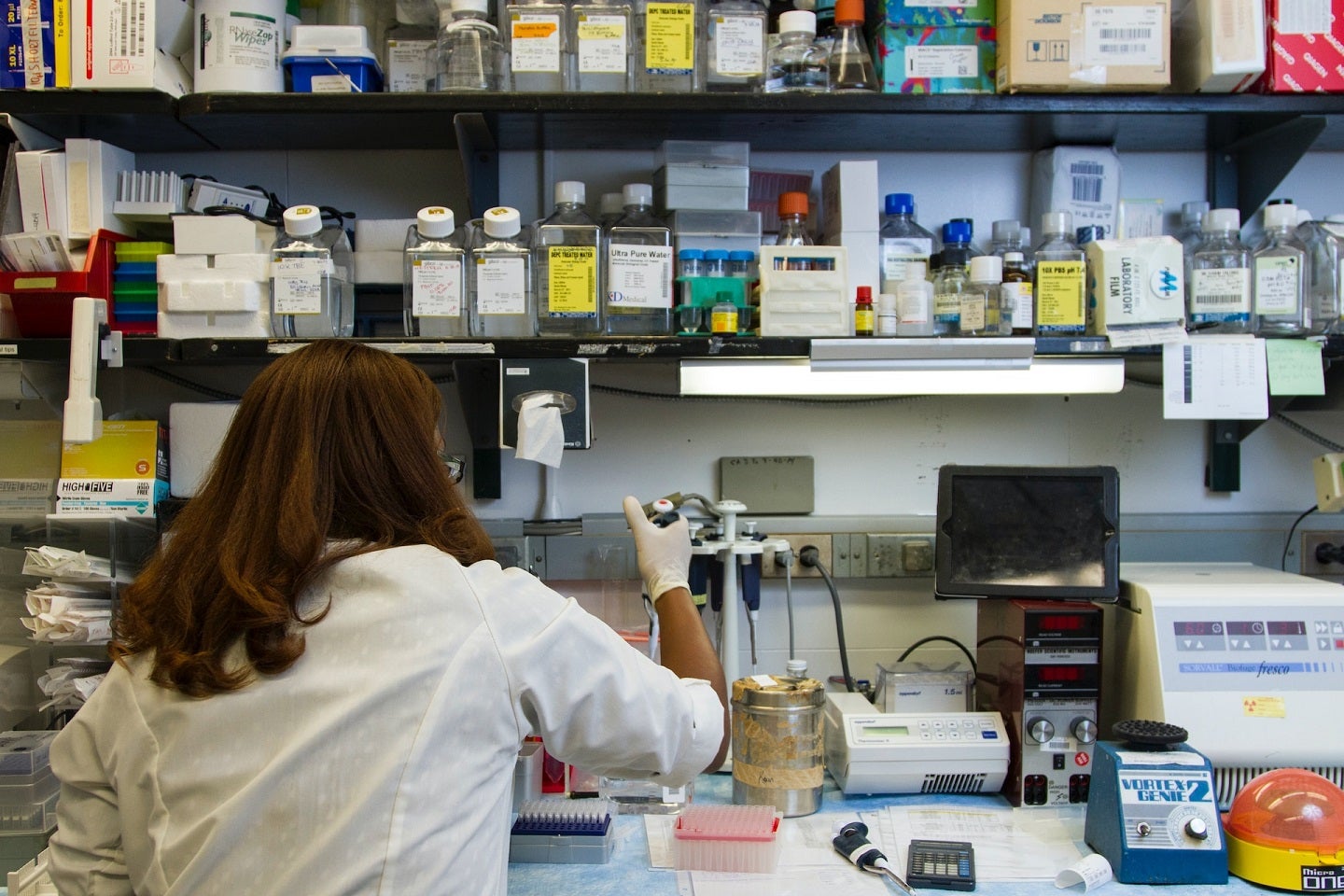 University Health Network (UHN), a Canadian research hospital and medical innovation centre, and Providence Therapeutics are to collaborate to discover and develop new mRNA-based vaccines and therapeutics for difficult-to-treat cancers and infectious diseases.
The collaboration will enable cutting-edge discovery projects using the renowned clinical research and discovery capabilities of UHN and the clinically validated mRNA platform technology of Providence Therapeutics.
The Commercialisation at UHN, a research commercialisation hub, will handle the commercialisation activities of the products. Their development and manufacture will be carried out in Canada.
Programmes developed through the collaboration aim to produce cost-effective medicines.
UHN Princess Margaret cancer centre tumour immunotherapy programme director Pamela Ohashi stated: "This partnership will allow us to continue to develop immunotherapy as a breakthrough strategy in cancer treatment and paves the way for new therapeutic options for other diseases.
"mRNA technology is a novel and powerful tool to improve cancer therapies and we expect to be able to test the initial impact of new therapeutic options in clinical trials as early as next year [2024]."
Providence Therapeutics founder and CEO Brad Sorenson said: "The launch of this collaboration marks an important milestone for our company, as we work with the top research hospital network in Canada to demonstrate the potential of our mRNA platform technology and develop novel cancer and infectious disease vaccines and therapeutics for patients."
Cell & Gene Therapy coverage on Pharmaceutical Technology is supported by Cytiva.
Editorial content is independently produced and follows the highest standards of journalistic integrity. Topic sponsors are not involved in the creation of editorial content.