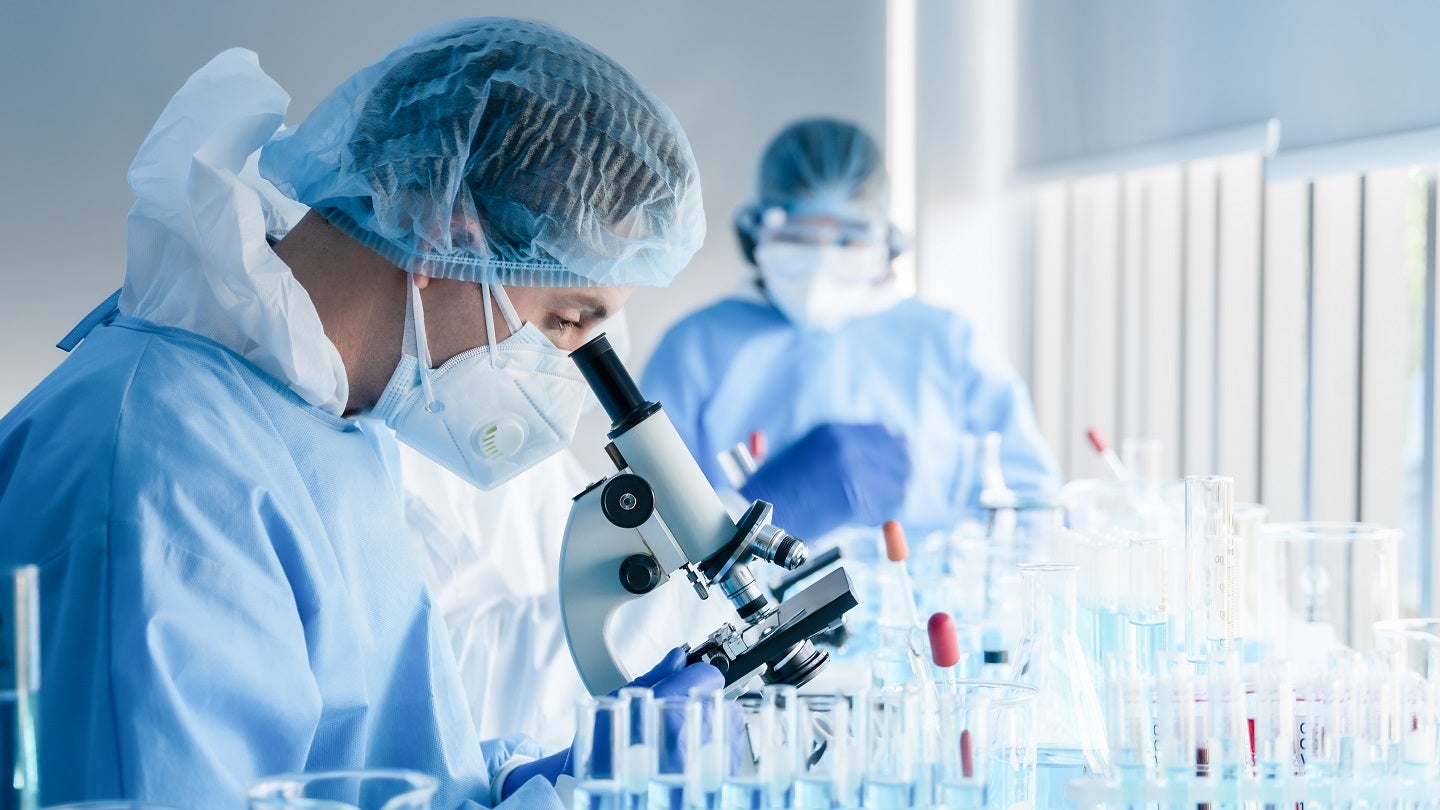 The UK government has announced that it will provide up to £39m in funding to conduct research for developing new treatments for antimicrobial resistance (AMR), which is also called 'the silent killer'.
The funding for the research programme will be provided under the government's Global AMR Innovation Fund.
Up to £24m will be provided over a period of four years to strengthen the UK's collaboration with the global AMR research initiative, CARB-X.
This collaboration will back the early development of solutions to treat life-threatening drug-resistant infections including new antibiotics, vaccines and rapid diagnostics to prevent death and disease worldwide. The UK has already given £20m from its official development assistance (ODA) budget to the effort.
Support from the government and other funders enabled CARB-X to invest £40m into the country's science and innovation sector.
The UK government has also rolled out the new Global Health Framework for 2023-2025, to create an improved global health system and handle future issues.
The framework aligns with the UK government's commitment to the United Nations' sustainable development goals and supports the country's collaboration with global partners.
UK health minister Will Quince stated: "Antimicrobial resistance is a major threat to global health and has led to millions of tragic deaths per year, but the global AMR innovation fund is supporting cutting-edge research and developing vital new treatments to prevent death and disease across the world.
"This funding will provide a much-needed boost to protect people from diseases such as drug-resistant gonorrhoea, life-threatening sepsis in newborn babies and serious bacterial infections."