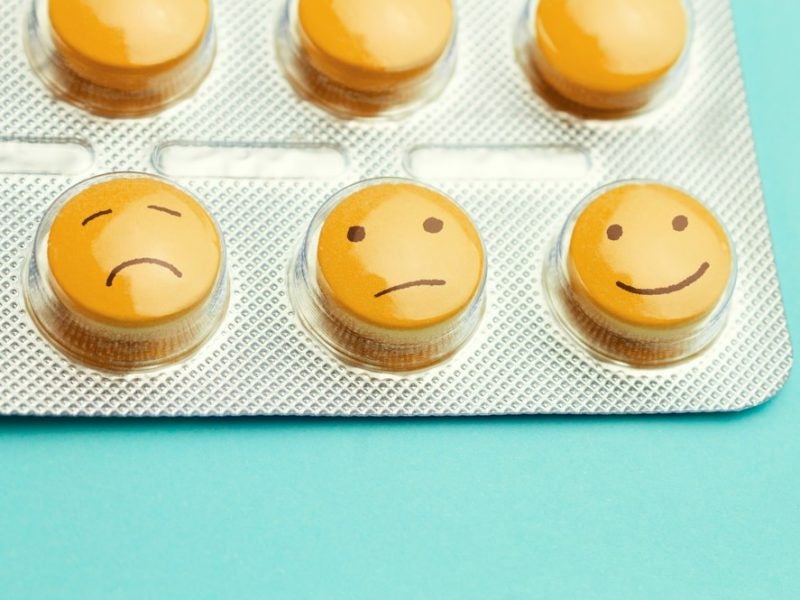 The UK Government has launched a research project into understanding the causes of mental health problems in teenagers and young adults, including the genetics and societal influences underpinning why some people are more susceptible than others.
The project will also consider how to better treat, manage and ultimately prevent mental health issues in adolescents, through earlier diagnosis and intervention. This will be facilitated by collaboration with schools and people affected by mental health conditions.
This project, led by the Medical Research Council (MRC) and other UK research councils, will be backed by £35m over five years – the funding comes from the Strategic Priorities Fund controlled by UK Research and Innovation.
UK Secretary of State for Business, Energy and Industrial Strategy Andrea Leadsom said: "We know that in the UK, three quarters of those that will experience mental health problems will do so before they turn 24.
"The £35m government-backed research programme we are announcing today will look to better understand why so many teenagers face mental health problems, and how we can better support, detect and treat them."
UK Research and Innovation executive chair for the MRC Professor Fiona Watt added: "It's clear that events in our teenage years have a major impact on lifelong mental health and wellbeing. The current statistics are stark. Mental health problems are on the rise and suicide is a leading cause of death in young people.
"This significant new investment will play a key role in unlocking the mysteries that surround how and why we develop mental health problems.
UK youth mental health charity YoungMinds chief executive Emma Thomas continued: "This investment in research is hugely welcome. We know from young people we work with that the factors that can lead to poor mental health are often complex, but that difficult experiences at a young age – like bereavement, bullying or abuse – can have a huge impact.
"It's really important that we have clear evidence about how the circumstances children grow up in affect their mental health, and about what forms of support make the most difference.
"While we undoubtedly need investment in NHS mental health services, we would also hope that this research would lead to further action across government and across society to address the crisis and make early support a priority."
The MRC claims this is the largest programmatic investment into mental health made by UK research councils.