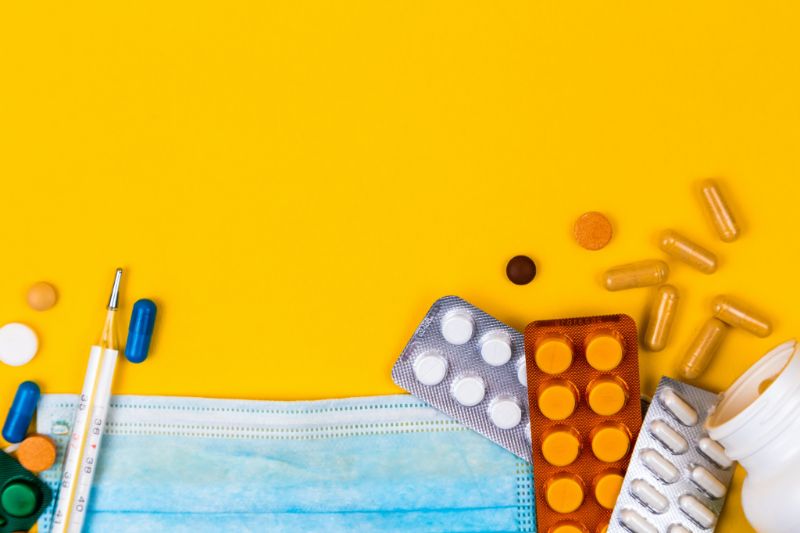 The UK Government has authorised the use of anti-inflammatory drug dexamethasone for the treatment of Covid-19 on the National Health Service (NHS), immediately after the report of positive data from the RECOVERY trial.
Preliminary data showed that the low-cost, commonly available drug reduced death by up to one third in hospitalised patients with severe respiratory complications caused by Covid-19.
The drug has been approved for the treatment of patients needing oxygen, including those on ventilators.
According to the trial results, dexamethasone decreased the risk of death by 35% in patients on ventilation and 20% in patients on oxygen, leading to a 17% reduction in the total 28-day mortality rate.
The drug is said to be the world's first to result in significant patient mortality reduction, with RECOVERY trial demonstrating the impact. The trial is funded by the UK government via the National Institute for Health Research (NIHR) and UK Research and Innovation (UKRI).
During the trial, 2,104 patients received dexamethasone compared to 4,321 patients on usual standard of care alone.
UK deputy chief medical officer professor Jonathan Van-Tam said: "The positive findings on dexamethasone follow the disappointing findings on hydroxychloroquine. Together these two results illustrate the power of properly conducted clinical trials and the inherent danger of assuming things work without robust data.
"On the dexamethasone findings, this is very encouraging because the signal on reduced mortality applies to many of the patients admitted to hospitals and the drug is comparatively low priced and available worldwide."
Anticipating positive trial data, the UK government has stockpiled dexamethasone, with stocks currently available for the treatment of more than 200,000 people.
The government also added the drug to its parallel export list, which prohibits companies from buying medicines intended for patients in the UK and selling them for a higher price in another country.
RECOVERY trial is being continued to assess other potential Covid-19 treatments, including azithromycin and lopinavir-ritonavir.