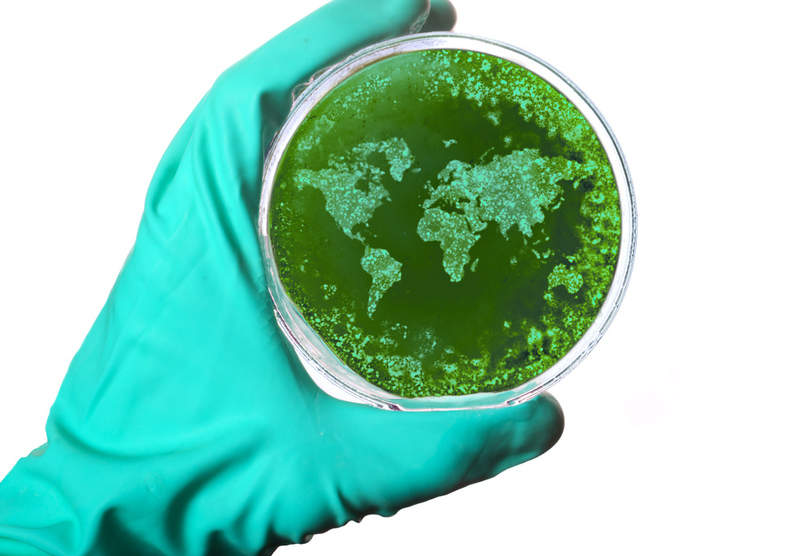 Researchers at the University of Birmingham, UK, are collaborating with scientists from China's Guangzhou Institutes of Biomedicine and Health (GIBH) to develop new medicines for treating global epidemics.
The university's team has discovered multiple compounds with potential as therapeutics and its technology transfer company University of Birmingham Enterprise hopes that the partnership with Chinese scientists will lead to development of new drugs to tackle infectious diseases.
University of Birmingham synthetic chemistry reader John Fossey and Birmingham Drug Discovery Facility director Luke Alderwick led a team that designed chemistry for the identified drug candidates.
Subsequently, experts at GIBH will design and synthesise new molecules that would feature 'better drug-like' properties. Both the partners will then test the biological activity of the resulting molecules.
"University of Birmingham are collaborating with GIBH to develop new medicines for treating global epidemics."
The process is expected to be sped up by data sharing through the University of Birmingham's BEAR DataShare facility, which was established to allow secure project-related data sharing globally.
The British university has a long-standing relationship with the Chinese city of Guangzhou; it opened its Guangzhou Centre in 2011 and its China Institute has forged close linked with partners in the city and beyond.
Last month the university launched its spin off company, called Viatem, to explore the therapeutic potential of peptide inhibitor of trans-endothelial migration (PEPITEM) for rheumatoid arthritis.
PEPITEM Is a 14 amino acid peptide and mediator in the andiponectin pathway, which controls the recruitment of immune cells into inflamed tissues.