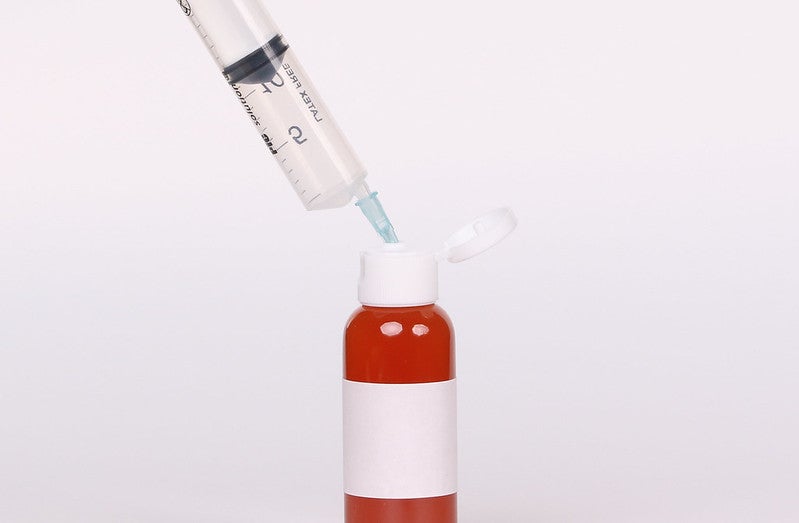 The UK Government has committed to providing £84m in funding and manufacturing support to researchers working on Covid-19 vaccine programme, said Business Secretary Alok Sharma.
Of the total funding, £65.5m is for the Covid-19 vaccine being developed at the University of Oxford and the remaining £18.5m for Imperial College London.
Meanwhile, Oxford University signed a global licensing agreement with AstraZeneca for the manufacturing and commercialisation of their vaccine candidate. If the vaccine is successful, AstraZeneca will produce up to 30 million doses by September for people in the UK.
The agreement is for the pharmaceutical company to deliver a total of 100 million doses.
Business Secretary Alok Sharma said: "Our scientists are at the forefront of vaccine development. This deal with AstraZeneca means that if the Oxford University vaccine works, people in the UK will get the first access to it, helping to protect thousands of lives.
"The agreement will deliver 100 million doses in total, ensuring that in addition to supporting our own people, we are able to make the vaccines available to developing countries at the lowest possible cost."
In addition, the government is set to provide up to £93m to open the country's Vaccines Manufacturing and Innovation Centre (VMIC) 12 months early in 2021.
When completed, the facility is said to have the capacity to manufacture enough vaccine doses for the entire population of the UK in just six months.
To be built on the Harwell Science and Innovation Campus in Oxfordshire, the nVMIC will focus on developing and advancing the mass production of vaccines. The centre will also speed-up the manufacturing of vaccines for existing diseases such as the flu.
The UK government will also establish a rapid deployment facility for the Covid-19 vaccine using additional funding of £38m for manufacturing at scale from this year.
Sharma added: "The new Vaccine Manufacturing and Innovation Centre and temporary facility will build 'fill and finish' capacity, bringing the UK vaccine programme together from discovery to distribution."