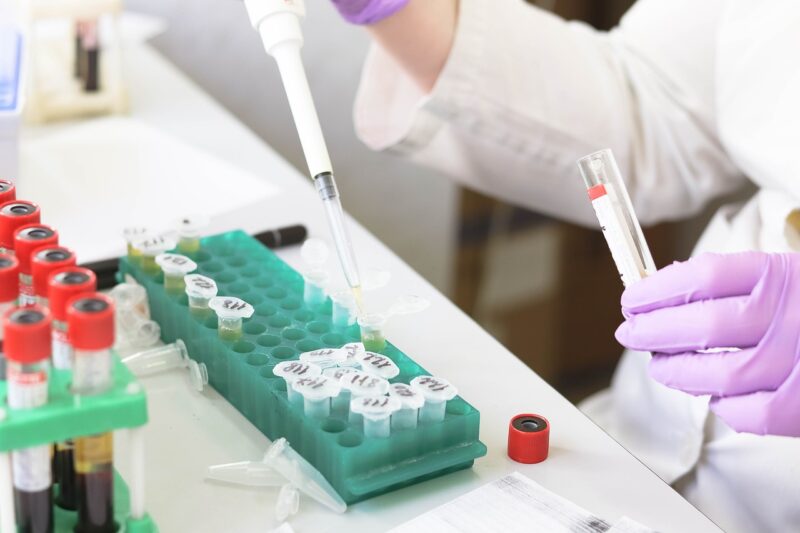 The UK Government has announced funding worth more than $894.6m (£800m) to back research into ground-breaking, experimental therapies and progress the response of the country to patient safety challenges.
The funds will be allocated by the National Institute for Health and Care Research (NIHR) to expert research facilities for developing an environment where such therapies and patient safety research can flourish.
Approximately $883.4m (£790m) of these funds has been given to 20 NIHR biomedical research centres (BRCs) across England over the coming five years.
It is intended to boost innovation in disease detection and treatment across various high-priority areas, including cancer, mental health and dementia.
These research centres comprise a new facility in Exeter.
Additionally, six NIHR patient safety research centres (PSRCs) have been awarded $28m (£25m) over the next five years to aid in enhancing the research on patient safety.
Research to boost reporting of incidents and analyses, digital innovations to enhance patient safety and usage of knowledge from service adaptation during the Covid-19 pandemic will be supported by the grant.
The government noted that the funding would be allocated across the country, with more than $291m (£260m) being provided outside of Oxford, London and Cambridge.
NIHR chief executive professor Lucy Chappell said: "This huge investment into early-stage health and care research and patient safety innovation recognises the strength of expertise in these areas across the country and gives our best researchers more opportunities to improve care and treatment for patients nationwide.
"These investments showcase our scientific excellence, ensuring that the UK benefits from the latest innovations and advancements in research and enables a strong and competitive research workforce to be further developed."
The NIHR BRCs and PSRCs have backed nearly 60,000 experimental therapy research studies and more than 800 patient safety research studies, respectively, over the last nine years.
In March, the UK announced a $347m (£260m) investment to boost research and development (R&D), as well as the manufacturing of new therapies, devices and diagnostics.