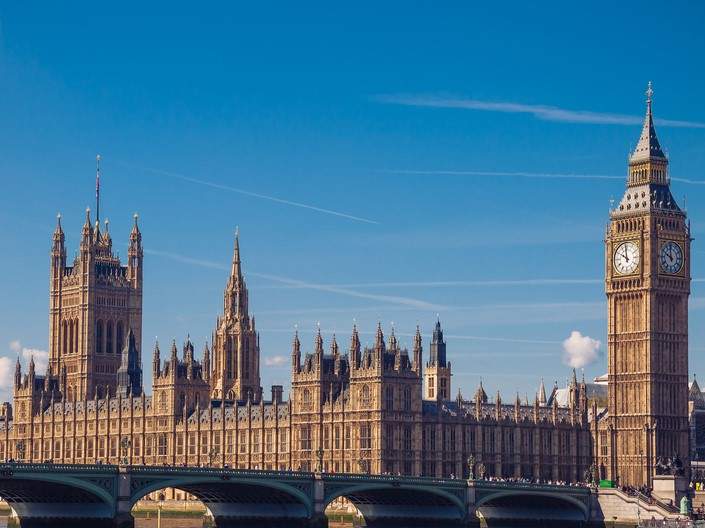 The UK Government has unexpectedly lost a vote 301 to 305 on an amendment to the Brexit Trade Bill on 'UK participation in the European medicines regulatory network'. This is the second government defeat in the House of Commons on Brexit.
The amended clause of the bill states that the government must take 'all necessary steps' to negotiate a trade agreement that 'enables the UK to fully participate after exit day in the European medicines regulatory network partnership between the European Union [EU], European Economic Area [EEA] and the European Medicines Agency [EMA]'.
This makes the UK's participation with the EMA and other European medicines authorities a 'negotiating objective for the UK Government', thus 'ensuring that patients continue to have access to high-quality, effective and safe pharmaceutical and medical products, fully aligned with the members states of the EU and EEA'.
The amendment was tabled by Conservative MP Phillip Lee, a qualified, practising doctor and former minister in the Ministry of Justice who quit over Brexit last month.
Lee said: "The European medicines regulatory network partnership makes the process of accessing life-saving new medicines and moving medicines quick and easy. If we leave that partnership, the NHS would get ground breaking new drugs like those for cancer, dementia and diabetes long after other parts of the world."
Labour's Shadow Brexit secretary, Sir Keir Starmer, tweeted: "Very significant defeat of govt tonight on European medicines regulation amendment. Near miss on customs union amendment. Margin is closing on these votes and we will keep at it."
Twelve Conservative MPs rebelled against their party's line to vote with the opposition, including Heidi Allan, Ken Clarke, former Secretary of State for Education Nicky Morgan, Anna Soubry and former party vice-chairman Stephen Hammond.
The UK Government's position on the relationship between the UK and the EMA following the country's exit from the EU is to seek to be an active participant in the EMA including an appropriate financial contribution. However, it differed from the amendment because it did not stipulate the government would take 'all necessary steps' to achieve that aim.